Know the correct way to make 'decoction of Giloy' at home, how much should be drunk?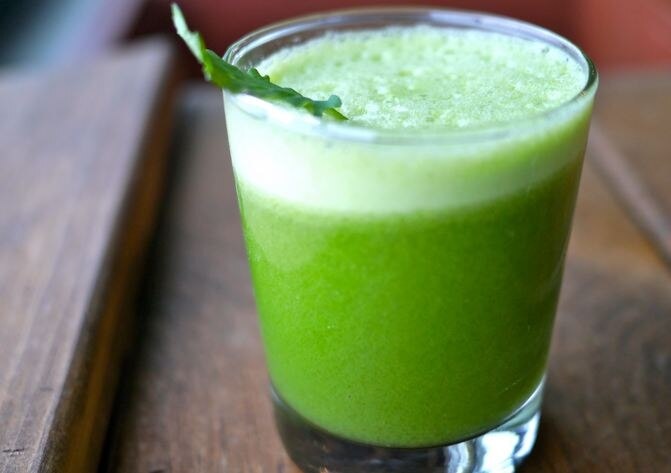 In the changing season, our immunity means immunity decreases. In such a situation, people fall ill quickly. On the other hand, the corona epidemic has also scared people. In such a situation, everyone is trying to increase their immunity to avoid infection. The government is also appealing to people to be healthy. So that the outbreak of Kovid-19 can be avoided.
Several measures have been suggested by the Ministry of AYUSH, Government of India to increase immunity. One of which is Giloy's brew. Although everyone makes a decoction of Giloy in their own way, very few people know the right way to make it. Today we will show you the right way to make Giloy's decoction. How to make Giloy's decoction and which medicines to use when making it. Also, tell you how much decoction you should drink in a day.
How beneficial is Giloy?
Giloy is a very inexpensive Ayurvedic medicine and it is accessible to everyone. Giloy is also known as Guduchi or Amrita. Giloy is used to treat many diseases in Ayurveda. Gillog juice, and decoction is given in serious diseases like dengue, chikungunya, fever. Apart from this, Giloy also protects from many types of viral and bacterial infections in the changing season. Giloy is also being used to protect against corona virus and increase immunity. You can also eat Giloy's decoction or pill. Some people also drink Giloy juice regularly.
Ingredients to make Giloy decoction
Two cups of water
5 pieces of one inch each
A spoonful of turmeric
2 inch piece of ginger
6-7 basil leaves
Jaggery as per taste
Method of making
1 First, put 2 cups of water in a pan on medium flame to boil.
2 Now put all the other ingredients in it and also add Giloy. Now let it cook on low heat.
3 When the water remains half and all the things are cooked well then turn off the gas.
4 Sieve it with a cloth or sieve, pour it into a cup and drink it like tea.
Drink Giloy decoction in what quantity?
You should not drink more than a cup of Giloy's decoction every day. Drinking more than one cup of decoction can cause harm to you. On the other hand, if you are suffering from any disease, then you should drink it only after consulting a doctor. Pregnant women, seek medical advice even before decorating newborns. Such people may be at risk of low blood pressure and auto immune diseases by drinking this decoction.
Benefits of drinking Giloy's decoction?
Immunity increases by drinking 1 decoction of Giloy. The ginger and turmeric present in it work to increase immunity.
2 By drinking Giloy's decoction daily, the body can avoid many infections and infectious elements.
3 In dengue, Giloy is consumed even when platelets are low, which increases platelets significantly.
4 Giloy is also very beneficial in arthritis.
5 Giloy is also beneficial to control blood sugar. In Ayurveda, diabetic patients are advised to eat Giloy.