LPG cylinder rule is changing from November 1, problem increase for these costumers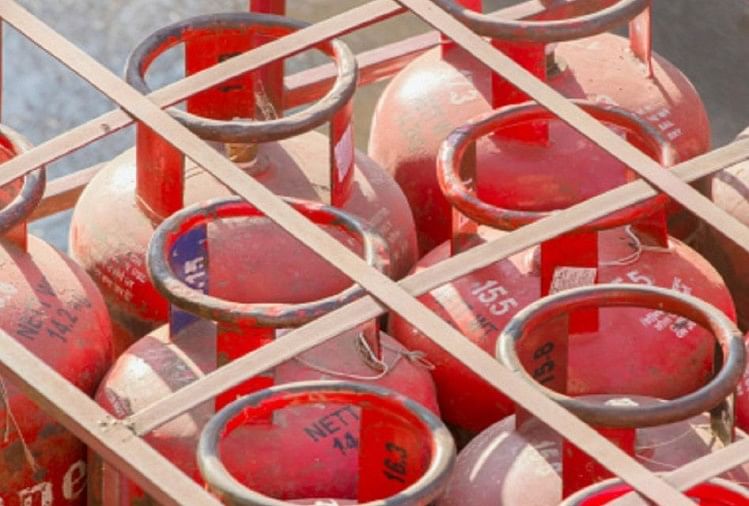 A major rule related to LPG cylinders (LPG) is going to change in the country from November 1, 2020. The process of home delivery of gas cylinders will change from next month. One time password (OTP) will be required for this. The system is named the Delivery Authentication Code (DAC).
To prevent theft of gas cylinders and to identify customers, companies are introducing delivery authentication code systems. Initially it will be applicable in 100 smart cities. Its pilot project is already underway in Jaipur. Later this system will be implemented in other cities.
LPG cylinder will be available only after doing this
That is, now you will not get the delivery of cylinder just by booking. For this, a code will be sent to your registered mobile number, you will have to tell that code to the delivery boy. Only after doing so, customers will get LPG cylinder. So if a customer's mobile number is not registered, then he can get his number updated through the app. This app will be with the delivery boy. The code will be generated after updating the number.
Problems of these customers will increase
However, this arrangement may cause some inconvenience to people who have not updated their mobile number with the petroleum company. With the new rule, customers who have wrongly entered their identity and mobile number may face problems. Their delivery can be stopped due to incorrect information. This system will not apply to commercial cylinders. With this arrangement, it will be ensured that the delivery of gas is not done to any wrong person.
Government gives subsidy on gas cylinders
Currently, the government provides subsidy on 12 cylinders of 14.2 kg for each household in a year. If customers want to take more cylinders than this, then they buy them at market price. The price of a gas cylinder changes every month. Its prices determine factors such as average international benchmarks and changes in foreign exchange rates.