Made in India Hike messaging app closed, was launched in 2019 to compete with WhatsApp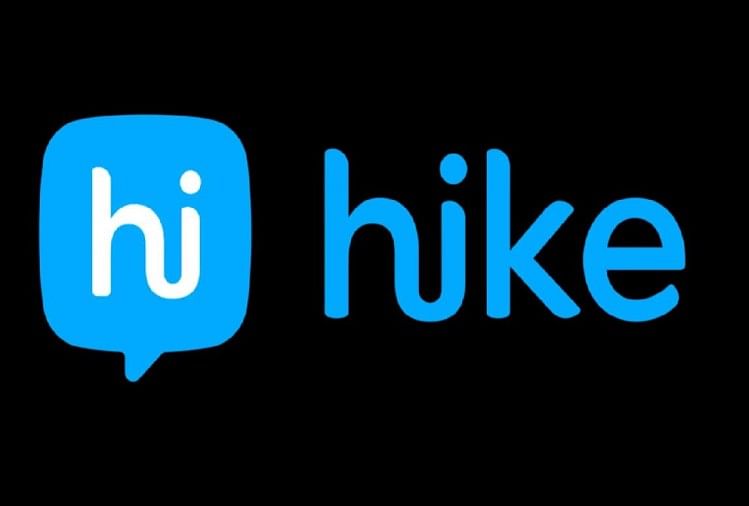 Although on social media, Indian users loudly demand for Made in India social media but in reality they do not want to use the Made in India app. The latest proof of this is Hike's Sticker Chat app which has closed within just two years. This has been confirmed by the app's co-founder and CEO Kevin Bharti Mittal by tweeting. Hike Sticker Chat app is also known as Hike app.
A few days ago, Mittal said in his tweet that the Hike app would be discontinued in January 2021, although HikeMoji and Hike's other services would continue. Initially, Hike was used by millions of people and on average each user was giving 35 minutes of time to the app, but the app failed to meet the company's expectations.
The Indian messaging app Hike has been removed from the app store. It was launched in India to compete with WhatsApp. It was also funded by Softbank Group of Japan. In addition, China's WeChat operator Tencent Holdings also invested money in the hike. The hike app was started by Kevin Bharti Mittal, son of Bharti Airtel promoter Sunil Bharti Mittal.
A company spokesperson said that users' data is safe in the app. They can download if they want. He also said that HikeMoji will be available with its two new apps Vibe and Rush. Explain that Rush is a game app on which you can play games like Carrom and Ludo online.
Hike Sticker Chat was launched in 2019
The Hike Sticker Chat app was launched by the company Hayek in April 2019. The hike sticker chat app had more than 30,000 stickers in 40 Indian languages. In December 2019, the number of weekly active users of this app had crossed 20 lakhs. Please tell that the hike app is known as Hike Sticker Chat app.