Maha Movie Channel CEO Sanjay Verma Arrested In Copyright Violation Case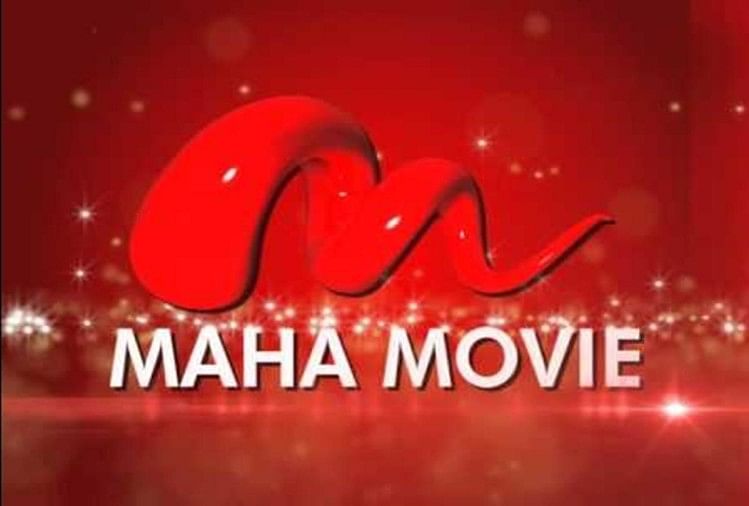 Sanjay Verma, CEO of TV channel Maha Movie, has been arrested by Mumbai Police in a new case. Sanjay Verma is accused of violating copyright cases and was briefly questioned and arrested by the Mumbai Crime Branch on Tuesday. A complaint for infringement of copyright cases was filed against Sanjay Verma at the police station in Juhu, Mumbai.
Tuesday morning did not go well for Sanjay Verma. The Mumbai Crime Branch team suddenly approached him and questioned him on some issues. When he did not feel satisfied, the officers of the Crime Branch arrested Sanjay Verma. He is said to have been arrested for violating copyright cases. A complaint was lodged against him a few days ago and the case was later transferred to the Crime Branch.
Sanjay Verma has been arrested and now he has to be produced before the court. This case is new for Sanjay, but before this, the case of rigging in the TRP case is going on. Actually, there are some channels like Maha Movie, Box Cinema, Fakt Marathi and Republic TV which are currently targeted by Mumbai Crime Branch. All these channels are accused of fraud in the TRP case. It is being told that during the lockdown due to Corona virus in the country, these channels caused a big jump in TRPs.
After the lockdown, people were spending more time on TV when they were only staying in their homes. This was a time when TV channels got a chance to high their ratings. He did not go straight to raise the rating, but took the crooked ways. Among these are Republic TV, Fakt Marathi, Box Cinema and Maha Movie Channel. These channels have been reported to have fed the cable operator companies to increase their TRPs.
Seeing the greed of the cable operator companies, all these channels found their chosen location on every platform and the channels also got the opportunity to run two places on the same platform. Due to this, these channels often remained in front of the people and their TRP was high. However, these channels have termed all these allegations baseless and they have denied all the allegations against them. At present, investigation is going on in this case also.