Martyrs Day: Observe Two Minutes Silence On Jan 30, Says Government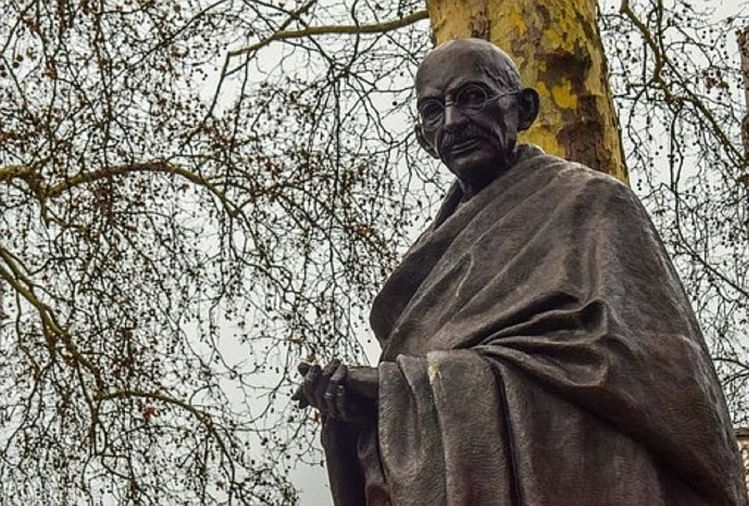 The Center has recently taken another decision in honor of the martyrs after the decision to celebrate Netaji Subhash's birthday as a day of valor. The date of Mahatma Gandhi's death is celebrated every year on 30 January as Martyr's Day. The central government has asked for a two-minute silence in memory of those who sacrificed the country's independence on Martyr's Day in the new order.
The Central Government has issued new guidelines this time on Martyr's Day i.e. 30 January. Those who sacrificed for independence on this day will be remembered. In the new order of the Central Government, it has been decided to celebrate this day as Martyr's Day like every time. Necessary guidelines have also been issued by the Union Home Ministry to all state governments and union territories. In this new order, two minutes of silence have been asked to remember those who sacrificed in the freedom of the country. During this time there will be a ban on functioning and movement.
Will be alerted before 11 o'clock
According to the order, two minutes of silence will be kept from 11 am on January 30. Along with this, there will be no movement or movement in the entire country for those two minutes i.e. during that time the whole country will stop. Wherever there is an arrangement, it will be alerted at 10.59 in that manner. Sirens will be reminded of silence in places where sirens are arranged. In some places, the message will be given by firing from the army gun. The order said that earlier the work was going on in some offices during silence, now an order has been issued to strictly implement it.
Please tell that Mahatma Gandhi was shot dead on 30 January 1948 during an evening prayer meeting at Birla Bhavan in Delhi. Since then, every year 30 January is celebrated as Martyr's Day and a tribute is paid to Bapu. A special tribute meeting is also organized on this occasion.