Micromax planning to give a big competition to Chinese mobile companies, know what is the solid plan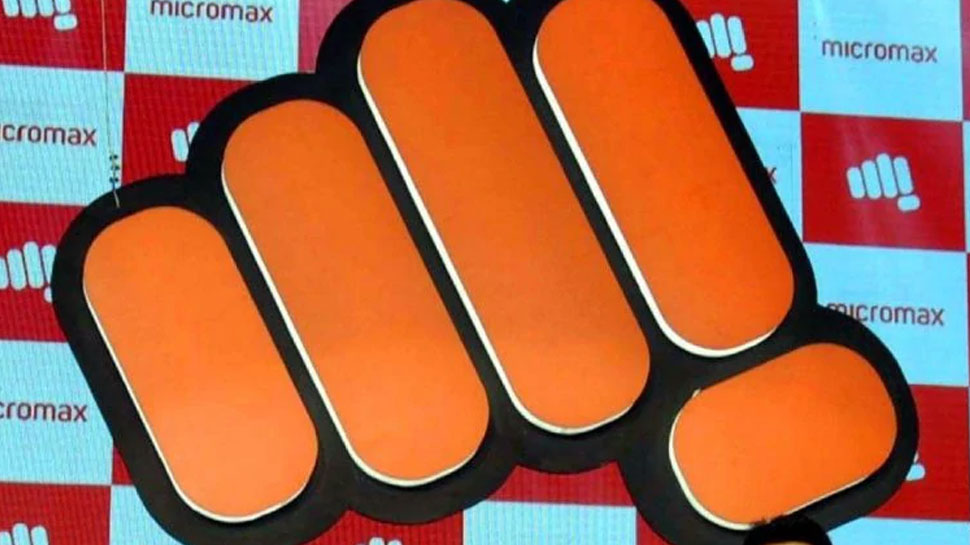 Competing cheap Chinese mobile phone companies in the Indian market is a big challenge. But despite this, the Indian mobile manufacturer Micromax has now decided to take on the Chinese mobile phones. Seeing the preparations of Micromax against Chinese companies, it seems that the competition will be strong this time.
Micromanx is bringing a new sub-brand
You must have seen the company's co-founder Rahul Sharma in some advertisements recently. Rahul Sharma has announced that Micromax is going to launch a sub-brand in India soon. It will be named 'IN Mobiles'. IN here directly means India. This will be a kind of indicator so that customers can directly understand that this mobile is ready in their own country.
According to the information received, Micromax has described IN Mobiles as dedicated to 'Self-reliant India'. On behalf of the company has claimed that their upcoming smartphones will be completely made in India and are being made keeping in mind the Indian users. How many smartphones will be launched initially under 'These Mobiles' has not been disclosed. Experts believe that to compete with brands like Xiaomi and Realme, Micromax and IN Mobiles will have to make low budget their weapon.
It is noteworthy that despite the India-China border dispute, the campaign against Chinese products in the country has also intensified. Meanwhile, Chinese mobile companies are directly targeting Indian companies. Meanwhile, amidst the slogans of Swadesi Apana, many mobile companies in the country have taken up the challenge to compete with Chinese companies. Domestic companies such as Micromax and Lava have started preparing to recapture the Indian market.