New OnZoom app launched, will help you earn money online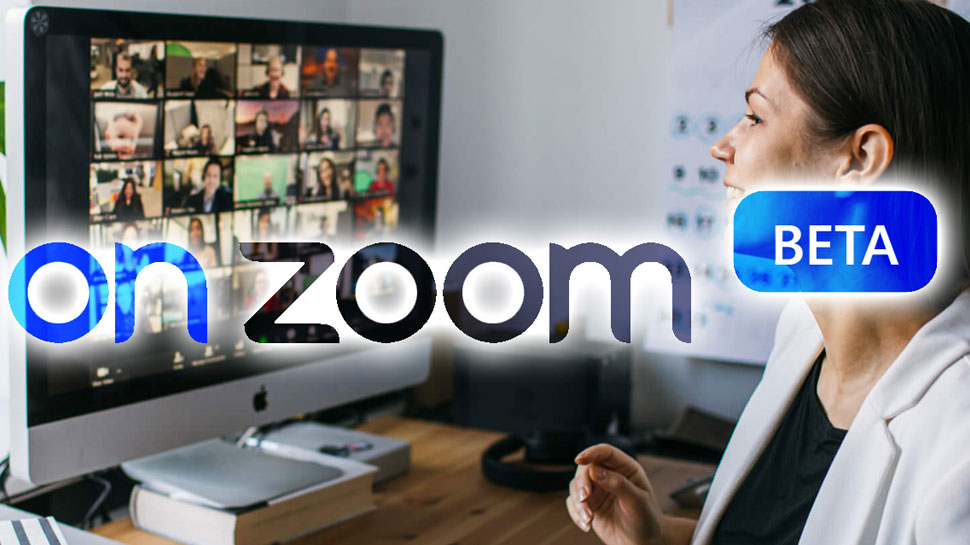 It is true that the way the corona virus is spread around us, it will take a long time for the situation to become normal. The fear is so much that everyone is escaping from going to the gym, club or any public gathering. In such a situation, the problem of people whose livelihood was run by fitness training, teaching, DJ and any concert has increased. Now keeping these people in mind, video meeting app Zoom (Zoom) has brought a new online event platform-OnZoom. This new Aap will prove to be helpful for people associated with such fitness training, teaching and online gathering profession.
Give new identity to your business
If you want to grow your business online, you can use the new online event platform-OnZoom (OnZoom) of video meeting app Zoom (Zoom). Through this new platform, paid users can create, host and monetize events such as fitness classes, concerts, standups and music lessons. With this new platform, hosts can grow their business and reach their new audiences.
According to our partner website zeebiz.com, Zoom has given many facilities to users to use their new platform. As such, they can gift tickets on it and also create an attendee dashboard. To make the app more secure, Zoom has released a two-factor Authentication feature. With the help of this feature, hacking can be prevented, especially during online classes or meetings of school-college. Two factor authentication may be different for users. For this password or PIN can be used or smart card, mobile device, fingerprint sensor, voice etc. can be used.
Zoom has said that the services of the new platform are available on American Beta for American users. Explain that there was talk of banning the Zoom app in India when the India-China dispute escalated. But the government did not take any decision on this.