Ola unveils its first electric scooter, aims to sell 1 crore bikes by 2022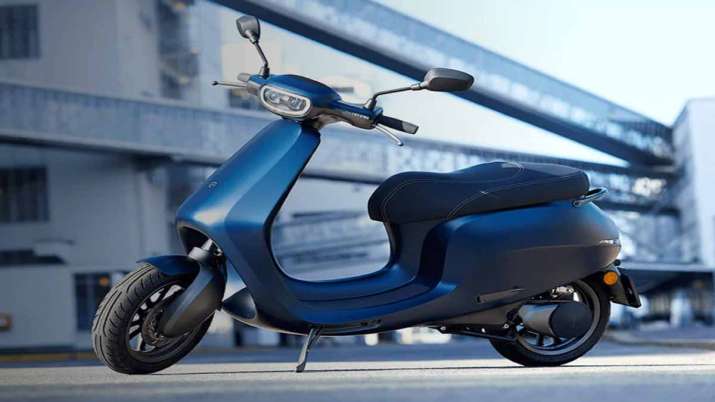 Online cab booking service provider Ola on Monday announced the world's largest two-wheeler manufacturing factory, the company named Ola FutureFactory. It will have an annual production capacity of 10 million vehicles and will be operational by 2022. This factory will directly provide employment to 10,000 people. Ola chairman and group CEO Bhavish Aggarwal said that the first phase of the factory, with an annual capacity of 20 lakhs, will be ready by June this year.
The 500-acre Ola Futurefactory in Krishnagiri district of Tamil Nadu will build a scooter in its entire production capacity every two seconds. Aggarwal informed that there will be 10 production lines, which will work at their full capacity. It will be the most advanced two-wheeler factory with 3000 AI powered robots. It will be an integrated manufacturing unit, where all requirements from the battery to the finished product will be met in one place.
Ola Electric has also launched the first teaser picture of its much-awaited electric scooter. Ola Electric acquired Etergo BV of the Netherlands last year, an innovative electric scooter company. Simultaneously, Ola Electric announced the launch of premium electric scooters in both the global and nationally market.
Aggarwal said that with European design, strong engines and Indian manufacturing and supply chain, Ola Electric aims to bring a new revolution in the global two-wheeler market. The company also plans to establish a strong charging and swapping network across the country.
Ola Electric is working with major power distribution companies in India to build a strong EV ecosystem for setting up battery swapping and charging stations in New Delhi.