Open FD on WhatsApp, ICICI Bank's new initiative, know how it will work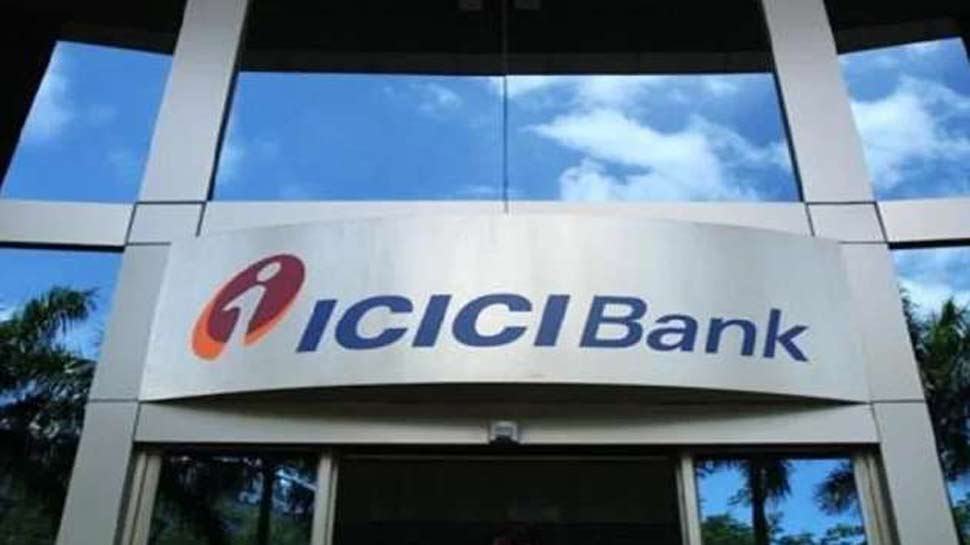 WhatsApp is no longer just a chatting app, nowadays you can do banking with it. ICICI Bank has announced to launch many more services on WhatsApp for its customers. For example, you can fill gas bills from opening fixed deposits on WhatsApp. Right now these services are in testing period with select corporates, in a few days these services will be made available to all on WhatsApp. Apart from filling the utility bill, ICICI Bank customers will also be able to recharge prepaid mobiles on WhatsApp.
ICICI Bank already has many services running on WhatsApp, after adding these new services, the bank will be able to offer a total of 25 services to WhatsApp to its customers. 6 months ago ICICI Bank started offering banking services to WhatsApp to its customers, it was the first bank to do so. If you are a customer of ICICI Bank and want to get these banking services on WhatsApp, then some very simple things have to be done.
WhatsApp banking on ICICI Bank
1. Send 86400 86400 to your mobile number registered with ICICI Bank by typing 'Hi'. The bank will send you a complete list of services that are listed on WhatsApp. For example, you can know everything from knowing bank balance history to credit card limit. Now fixed deposits have also been added to it.
2. Write the keyword of whatever service you want from that list, which is highlighted or type Option Number.
How to open FD on WhatsApp
If you want to open FD in ICICI bank then write and send keyword like FD or fixed deposit on WhatsApp, then you will be asked how much amount of FD you want to do, for how long. Provide all this information The FD amount can be anything from Rs 10,000 to Rs 1 crore. Then you will see interest rates according to each period. In this, you will also see how much money you will get on maturity.
How to pay bill on WhatsApp
If you have to pay any bill on WhatsApp then it is very easy. You have to write keyword paybills. You will then be asked which bill you want to pay. If you have to pay the electricity bill, then write the electricity bill, then the bank will ask for the information of the electricity board number and consumer number, you type it and send it. Then you will be asked how much bill to pay, you also give this information. After the information is confirmed, payment will be made on WhatsApp itself.
Similarly, you can fill postpaid mobile bill, gas bill as well. You just have to write some keywords like 'Pay bills,' Electrcitiy, 'Gas' and 'Mobile postpaid.'