Pakistan: Two arrested for being linked to 'child pornography' gang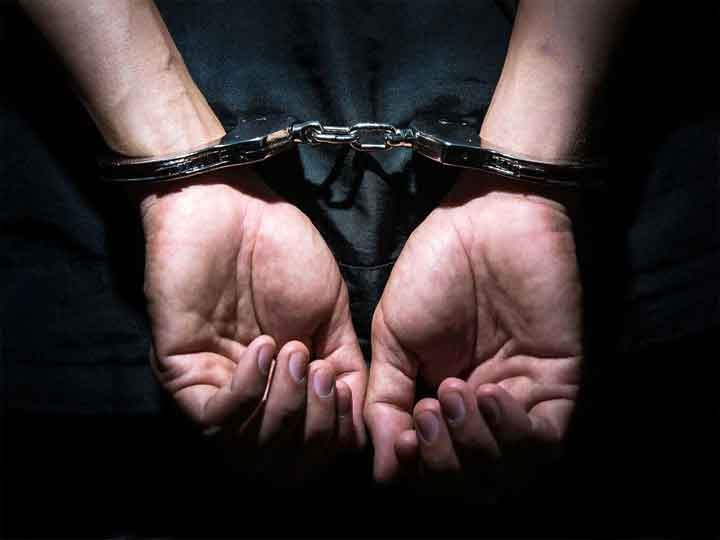 The Pakistani Federal Investigation Agency has arrested two people suspected of belonging to the international 'child pornography' gang. These arrests have been made after receiving information from Italy through Interpol.
Mohammad Iqbal, the top official of the Federal Investigation Agency, said on Saturday that these people were arrested by raiding on the outskirts of East Punjab's Sialkot city early today.
Mohammad Iqbal said that this is the first time Interpol has given information about a criminal case related to 'child pornography' in the country.
Iqbal said that the material from a computer allegedly linked to a person arrested revealed that he was connected to an international gang and posted videos of child pornography on the website.