Parents can know their children's 'Mann Ki Baat' through these Bollywood films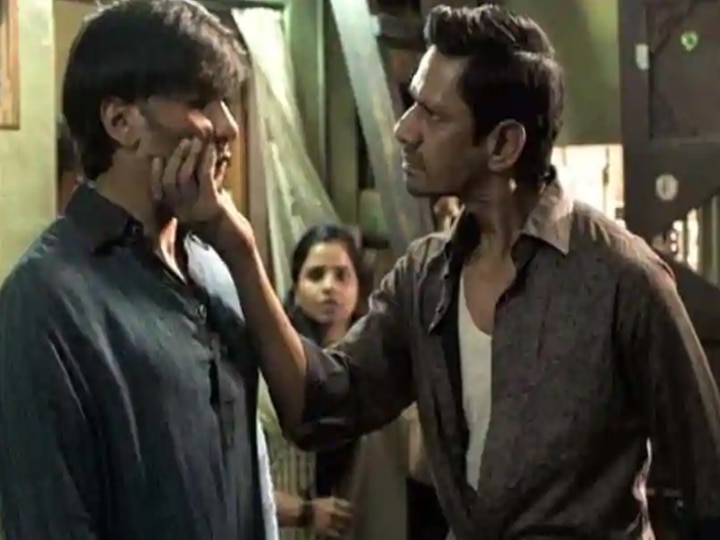 Even today, there is a communication gap between children and parents in most homes. Due to this gap, many children are unable to express their heart's talk or feelings with parents. If any parent wants to understand the 'Mann Ki Baat' of today's young generation, then they should definitely watch this Bollywood film.
1) Gully Boy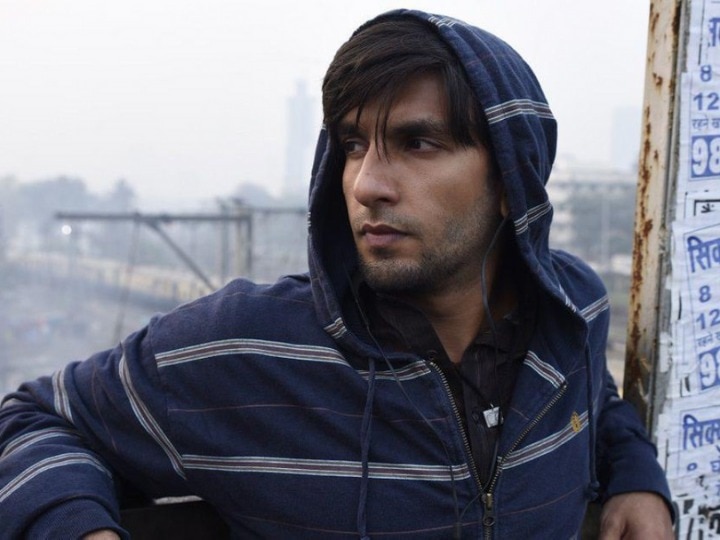 'Someone else will tell me who I am', this dialogue of 'Gully Boy', which was released in 2019, tells everything about this film. The film stars Ranveer Singh in the lead role and this film shows the urge to live the dreams and make them come true. It is shown in the film that how much it means for children to have parents feel proud.
2) Wake up Sid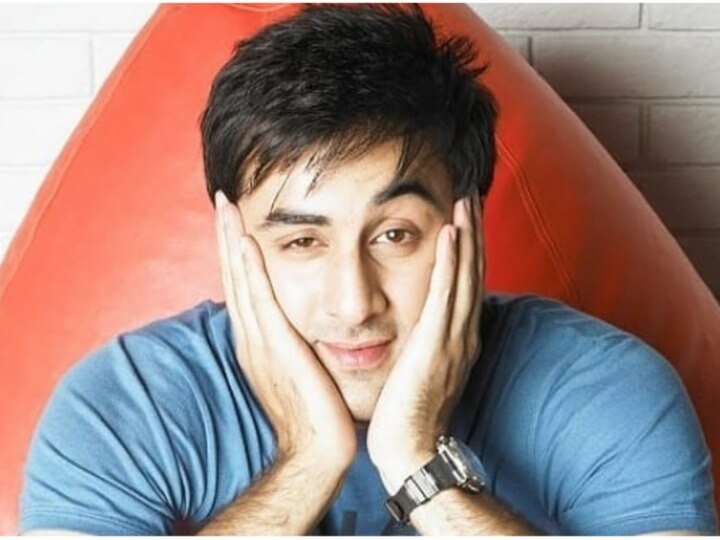 The 2009 movie Wake Up Sid is the story of a boy who does not know what to do in his life. Most of the children live in similar confusions in the young age, so it is a normal thing, all that is necessary is to keep them feeling their responsibilities.
3) Flight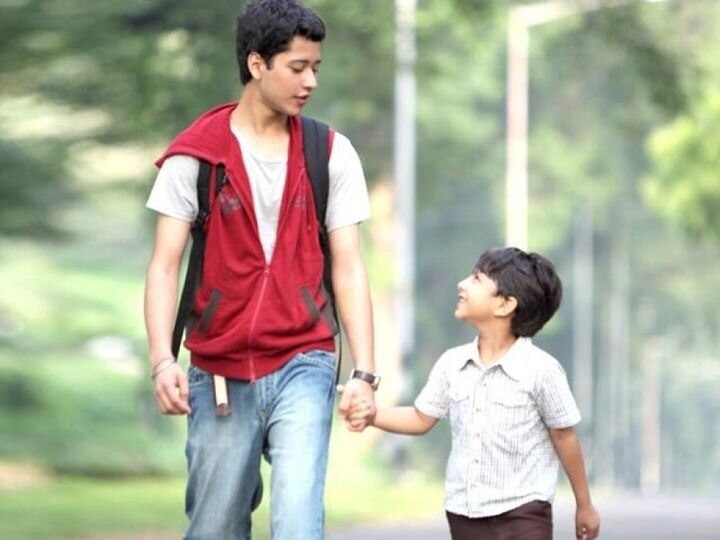 Udaan, one of Bollywood's epic films, perfectly highlights the communication gap between children and parents. In this film, it is shown that in the process of teaching children discipline, parents start to control them more than necessary and as a result, the gap between parents and children increases.
4) 3 Idiots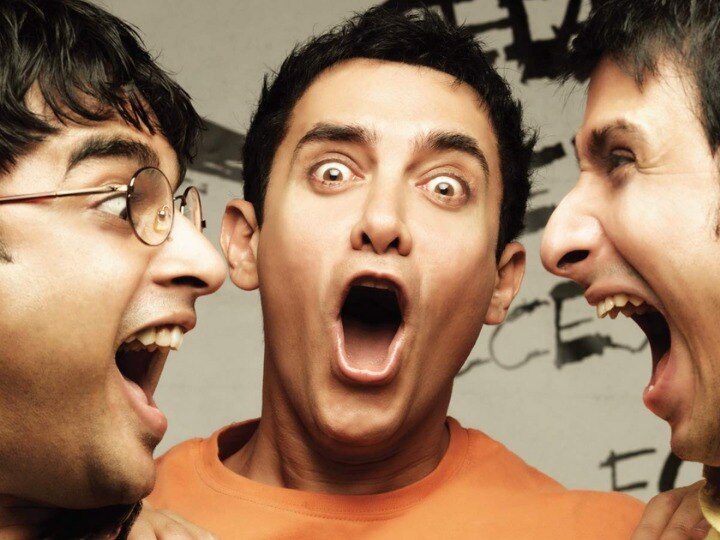 The story of the film 'Three Idiots' is the best for understanding the mind of the young generation. It is shown in the film that children want something else but parents force them to become something else. All parents must watch this film so that they too can understand their children's dreams.
5) stars on the ground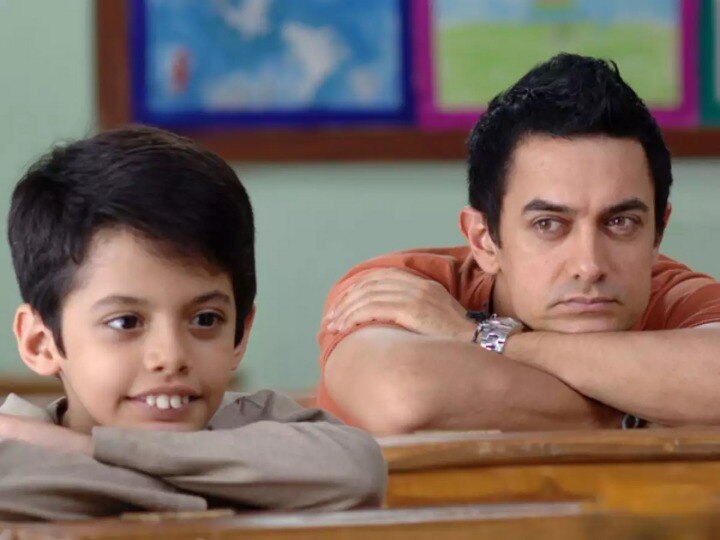 This film is like a lesson for all the parents who keep pushing their children forcibly. The film depicts the story of a child struggling with a learning disorder. By watching this film, it can be easily understood how the surrounding environment has a profound effect on the life of the child.