Parzan, who plays the role of a small chieftain in 'Kuch Kuch Hota Hai', is going to get married, this is his fiance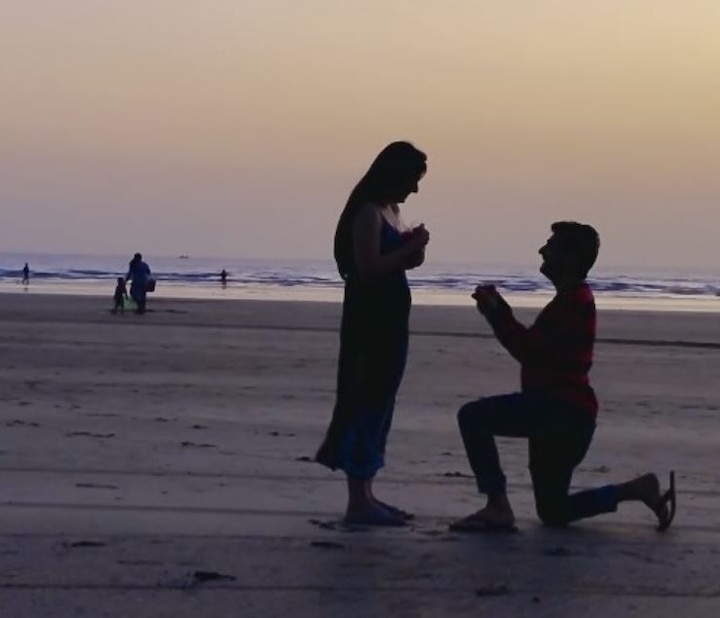 The film 'Kuch Kuch Hota Hai' is one of those films that has made all the kids very popular. The film also featured two child artists along with Shah Rukh Khan, Kajol and Rani Mukherjee, who were well liked by the fans. Who will not remember a child seen in the role of a cute little Sardar in the film. Now this child has grown very much. Ina Bada is going to marry in a few days.
The name of the actor is actually Parjan Dastur, who is fully ready for marriage. He is preparing to marry his girlfriend Delna Shroff in February 2021. On 15 October, Parzan shared a throwback photo on Instagram after he had expressed love to Delna and said yes.
https://www.instagram.com/p/CGXGfcGJt8_/?utm_source=ig_embed
While posing on the sea shore, the picture of the couple is becoming increasingly viral on social media. Posting the picture, Parajan wrote in the caption, 'That beautiful day a year ago, when he said- Yes! Only 4 months left! #DDwwedding '. In the comment box, the fans are congratulating them a lot.
https://www.instagram.com/p/CGztjw5JPqJ/?utm_source=ig_embed
People still remember one of the famous dialogues from Parjan, in which they say to Kajol – 'Tussi jaane ho, tussi na jao.' His innocence won the hearts of people and made many emotional.