Paying from Paytm becomes expensive, adding money to wallet will be charged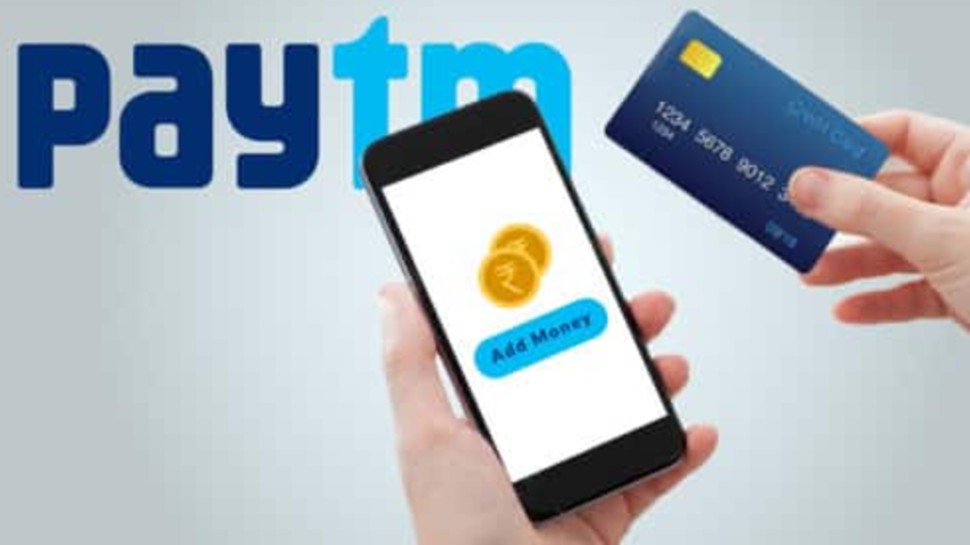 If you also use Paytm to make digital payment, then there is bad news for you. Paytm will now charge 2% for adding money to Wallet (Paytm Wallet). Whereas earlier this fee was applicable only on the amount of 10,000 rupees or more.
Credit card is expensive to put in wallet
Actually, till now there was no charge for adding money from credit card to Paytm wallet. But now the company has changed the rules. Paytm Mobile Wallet has started charging 2 percent on the amount you have added to your wallet using credit card. According to Paytm, when they add money using a credit card, they pay a high charge to your bank, Paytm is charging a nominal fee for the transaction.
Earlier in January 2020, Paytm stated that it would charge 2%, when an amount of Rs 10,000 or more would be added to the Paytm wallet using a credit card. But now, any amount added will be charged.
But also get cashback
Paytm also suggests using debit card or UPI to add money to Paytm wallet, there is no charge when adding money to the wallet. Paytm is also offering an offer in which users can get 2% cashback up to Rs 200 by adding a minimum of Rs 50 using a credit card. PhonePe and MobiKwik are one of the largest competitors in Paytm, which do not charge any amount for any payment option by adding the amount in the wallet.
However, there will be no extra charge on payment from Paytm on any merchant site. There will be no charge even when transferring from Paytm to Paytm Wallet. At the same time, there will be no charge even if you add money to the Paytm wallet by debit card or netbanking.