Paytm to enter credit card market, will introduce co-branded card with many companies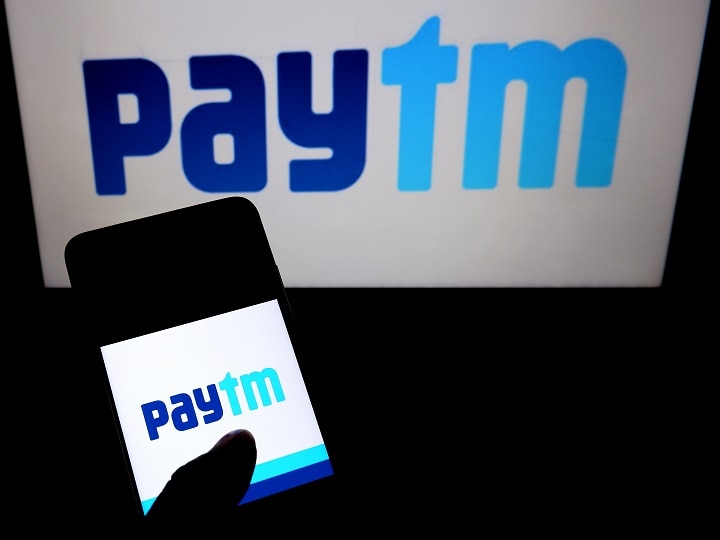 Paytm is going to enter the credit card business soon. Paytm will launch co-branded credit through partnerships from different companies issuing cards. Paytm intends to remove 20 lakh cards in the next one and a half years. Paytm Landing CEO Bhupesh Gupta said that in a country like India, credit card is considered rich. But we want to remove such a credit card which fulfills the needs of the youth.
Paytm said, the company will also provide insurance on the card
Paytm has said that its credit card will provide insurance protection against fake transactions. Paytm hopes that its card will get a good response in the market. The company will issue the card on the credit score and purchasing pattern of the user. Credit card market is still very limited in India. Only three percent of people in India have a credit card. Meanwhile, Paytm has said that its users will have to pay a fee of two per cent for putting money with credit card in their e-wallet. Till now, more than ten thousand rupees were deposited in a credit card wallet every month, two per cent of the fees had to be paid. It is possible that later on, Paytm will be free to add money from its card to the wallet.
Two per cent charge on credit card money in Paytm wallet
In the message on using Paytm, it is said, "Adding money to a wallet with a credit card will incur a nominal fee of two per cent, because when you add money, we pay more to your bank / payment network. If free If you want to add money, then use debit card or UPI. " This message comes if the consumer is putting money in the wallet with a credit card. "
According to PTI, Paytm Payments Bank spokesperson said that the user has all the options. He can put money in the wallet with UPI, net banking or debit card. The spokesperson said that banks or credit card companies charge fees when they are poured into Paytm. This two percent charge is put on the users who put money in the wallet through credit card. However, apart from credit cards, we will continue to bear the expenses of putting money in the wallet from other sources.