Petrol Diesel Price: Petrol-diesel prices again fire, know how much is the price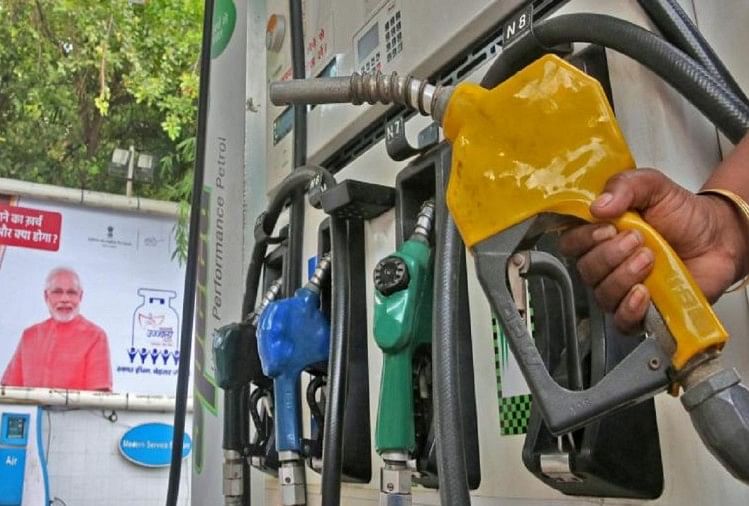 Petrol and diesel prices have increased again today by the state oil companies. Today, the price of diesel has increased by 18 to 26 paise, while the price of petrol has also increased from 22 to 25 paise. Petrol prices have reached an all-time high in Delhi and Mumbai.
Know how much is the price in major metros
According to information received from IOCL, today the price of one liter petrol and diesel in Delhi, Kolkata, Mumbai and Chennai is as follows.
City             diesel             petrol
Delhi           75.88            85.70
Kolkata      79.48            87.11
Mumbai     82.66            92.28
Chennai     81.14            88.29
(Petrol-diesel costs Rs. Per liter.)