Planning to impose extra charges on withdrawing more than 5,000 rupees from ATM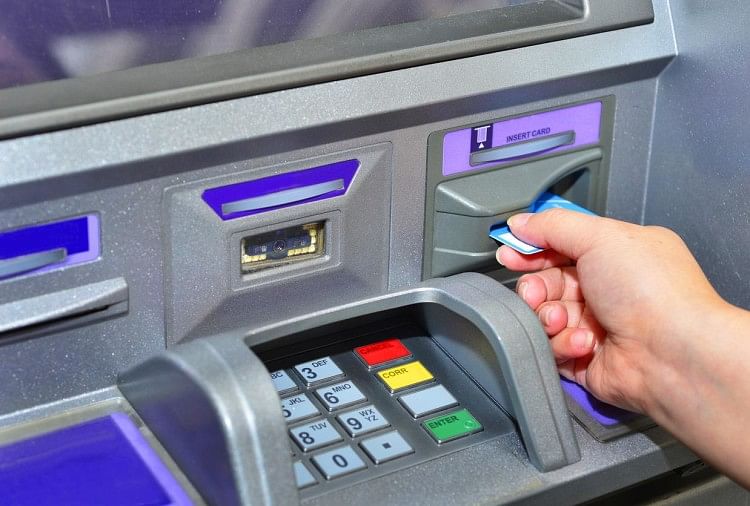 In the coming days, you may have to pay an additional fee for withdrawing more than five thousand rupees from the ATM. This will not be included in your free five transactions, for which you will have to pay a separate amount. This will be applicable only when you withdraw more than five thousand from the ATM.
A customer may have to pay up to 24 rupees for withdrawing more than five thousand rupees at a time. At present, five free transactions can be done from the ATM, after this, if more transactions are being done in the same month, then the sixth transaction costs Rs 20. In fact, the RBI constituted a committee to review ATM fees has submitted its recommendations. Based on this, banks can change the ATM fee after eight years. According to Madhya Pradesh's SLBC coordinator SD Mahurkar, the committee has emphasized on increasing ATM transactions in cities with less than one million population.
Most people withdraw small amounts here, so the committee has kept small transactions in free transactions. Customers in small towns will get a discount to withdraw money at other banks' ATMs six times every month. Right now only five times money can be withdrawn in small cities.
In metros like Mumbai, Delhi and Bangalore, customers are allowed to withdraw money from ATMs thrice in a month, after that for the fourth time there is an additional charge.