PM Modi to visit Kolkata on January 23, will inaugurate the exhibition on Netaji Subhash Chandra Bose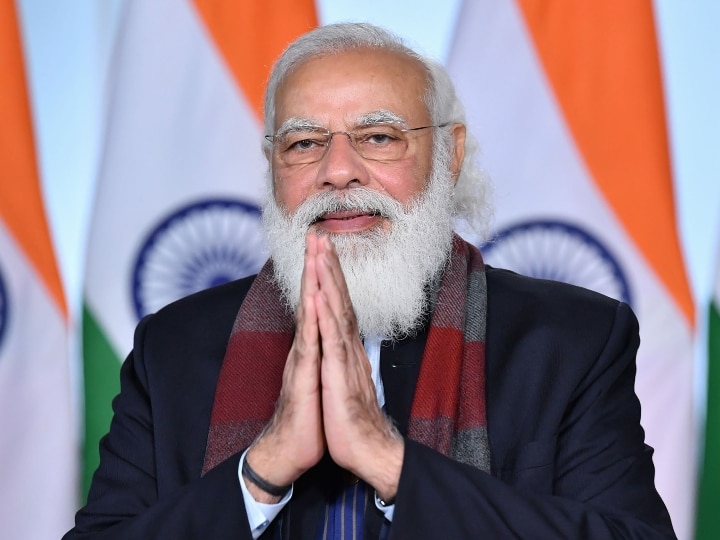 Prime Minister Narendra Modi will visit the electoral state of West Bengal on 23 January. Union Minister of State for Culture and Tourism Prahlad Singh Patel said that the main event will be held in Kolkata on the birth anniversary of Netaji Subhash Chandra Bose. PM Modi will inaugurate the exhibition on Netaji.
He said that on the occasion of Parakram Divas on January 23, there will be programs in Cuttack and Haripura along with Kolkata. Patel said that on this occasion the surviving soldiers of IN will be honored, Netaji's letters will be edited and published as a book.
The central government has decided to celebrate Netaji Subhash Chandra Bose's birth anniversary on 23 January every year as Parakram Divas.
Prahlada Patel said that there will be a heritage walk at places related to Netaji's life, there will be many programs related to Netaji on AIR and Doordarshan. Other books on Netaji, INA will also be published.
He said that an express train will be run in the name of Netaji, a memorial will be built in the memory of the martyrs of INA.