PPF vs NPS: know what is the formula to become a Crorepati, where will you get more benefit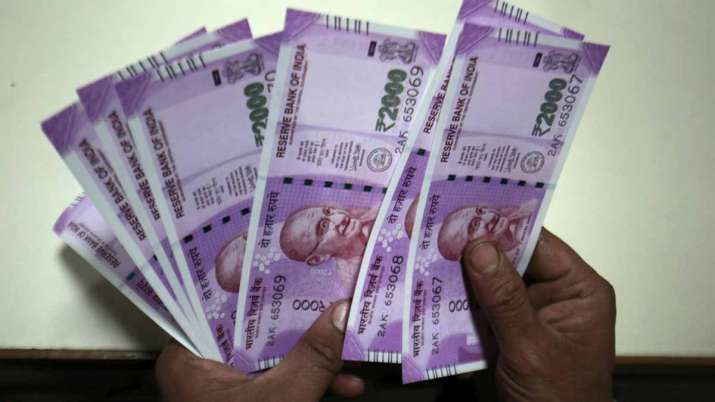 PPF and NPS are both voluntary contribution options. When it comes to choosing either PPF and NPS, people get confused about which option gives them more tax saving benefits. Under Section 80C of income tax, when the limit of Rs 1.5 lakh in PPF is met, then people invest in NPS.
Comparison of PPF against equity return
NPS account has equity exposure. If the investor opts for a 50:50 option in equity and debt options, then the long-run debt option gives them around 8 percent return while the equity exposure gives at least 12 percent return in the long-term.
According to the calculation, if a person deposits Rs 100 in NPS and Rs 100 in PPF, then on PPF he gets an annual return at the rate of 7.1 per cent, on the other hand the return in NPS will be up to 10 per cent, which is 2.9 as compared to PPF. The percentage is high.
PPF calculator
Suppose a person deposits Rs 1.5 lakh per year or Rs 12,500 per month in his PPF account and gets a return of 7.1 percent during the entire investment period. Then, according to PPF calculator, after 30 years, his maturity amount will be Rs 1,54,50,911.
NPS calculator
Similarly, if a person deposits Rs 1.5 lakhs annually or Rs 12,500 monthly in NPS scheme and holds 40% of annuity. Then according to the NPS calculator, that person can withdraw Rs 1,70,94,940 from his account at maturity and will use the remaining Rs 1,13,96,627 to buy the annuity, which will give him a pension of about Rs 56,983 every month.
Therefore it is better to choose NPS scheme in place of PPF account, this will not only give you more money at the time of retirement, but you will also get a monthly pension, so that you will be able to meet your regular financial needs comfortably.
The National Pension System is a voluntary pension contribution system, managed and regulated by the Pension Fund Regulatory and Development Authority (PFRDA). The NPS Investment Tool has been formed under the Parliamentary Act. However, while investing in NPS account, it has been observed that people often live in a big confusion when choosing between Public Provident Fund (PPF) and NPS. According to tax and investment experts, both are good investment tools to build a retirement fund, but if one is able to take more risk and wants to make more money then they will have a better NPS than PPF.