Reliance released 2020-21 third quarter results, tremendous recovery in retail, Jio also increased profits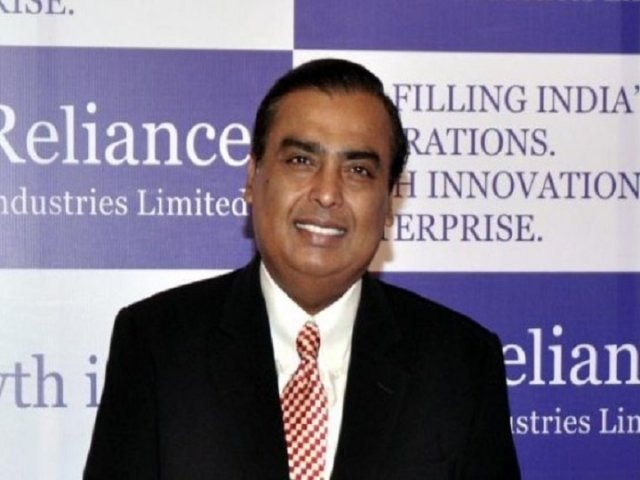 The results for the financial year 2020-21 third quarter have been released by Reliance Industries Limited. Reliance has recorded the best sequential growth in all its businesses. Consolidated net profit for the quarter reached its all-time high, PAT for the third quarter of the year increased by 24.9% to Rs 15,015 crore (excluding exceptional income). Consolidated quarterly EBITDA up 12.0% (Q-o-Q) to Rs 26,094 crore
The EPS saw a strong sequential jump of 28.2%. It was recorded at Rs 20.5 per share excluding extraordinary income. Digital Services of Reliance Industries posted a record profit, EBITDA for the third quarter stood at ₹ 8,942 crore, a 48.4% increase over the previous year.
Reliance Retail has made tremendous recovery. EBITDA reached a record level of Rs 3,102 crore, up 52.9% from the previous quarter.
In the difficult times of the Corona epidemic, Reliance Industries gave 50,000 new jobs. The revenue of Jio Platforms in this quarter was Rs 22,858 crore, including access revenue, which was (sequentially) 5.3% higher. Jio Platforms EBITDA for this quarter stood at Rs 8,483 crore, which is 6.4% higher. The net profit of Jio Platforms increased by 15.5% (Q-o-Q) to Rs 3,489 crore.
Jio platforms provide digital and telecommunication services. In the previous quarter, Jio Platforms made a net profit of Rs 3,020 crore. The company's revenue in the October-December quarter stood at Rs 22,858 crore. As of December 31, 2020, Jio Platforms had a total subscriber base of 41 crore. The company's monthly average per customer (ARPU) was Rs 151 during the quarter, compared to Rs 145 in the previous quarter July-September.