Remediver not effective in the treatment of corona virus infection: WHO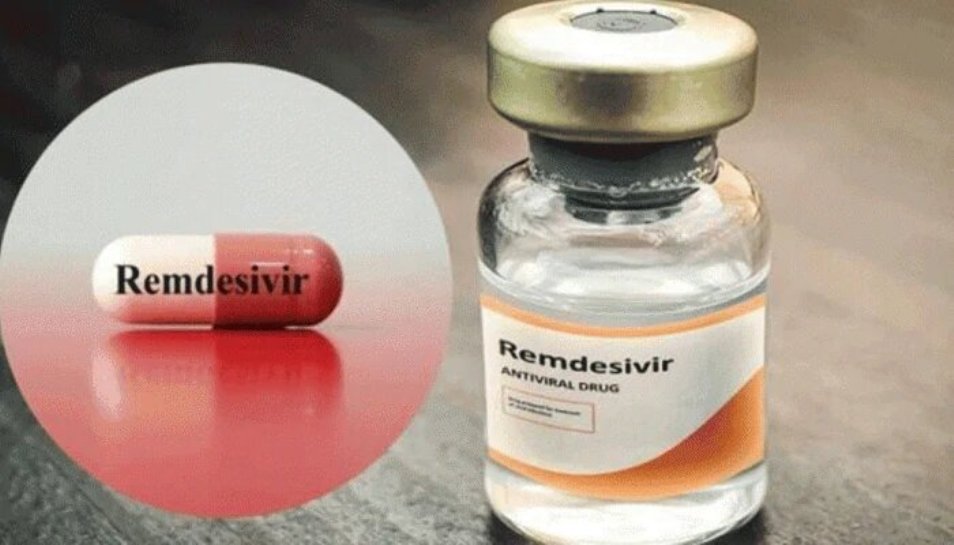 The Indian Council of Medical Research in collaboration with the World Health Organization is researching four drugs used to treat the Corona Virus. In this research, it has been found that Remedisvir is not working in any patient of Corona. Whether a patient without symptoms, a serious patient, or a patient with fever.
This trial includes interferone, lopinavir and hydroxychloroquine in addition to remedieserver. Preliminary results show that Remedisivir is not effective on any patient. This study was done on more than 11 thousand patients admitted to Corona hospitals in many countries of the world.
Study on patients admitted in 500 hospitals in 30 countries
However, the remaining three drugs did not show any significant effect in this study. Earlier in another study, ICMR found that plasma therapy is also not getting any special help in the treatment of corona. Special discussion of Remedisiver is happening because the company Gilead Sciences, which made it, claimed in a study that the recovery of patients is greatly accelerated by taking Remedisiver.
Treatment for treatment of Ebola virus
Let us tell you that Remedicivir was invented for the treatment of Ebola virus. On May 1, the US FDA allowed the emergency use of this drug for the treatment of corona patients. Since then, this drug was being used in many countries. In India also this drug is given to corona patients.
However, Gilead Science has rejected the initial results of this WHO study. But the real difficulty is that none of the medicines that are being used to treat corona infection are able to cure the condition of corona. In such a situation, the treatment of patients remains a challenge for the doctors until the vaccine comes.