Sapna Choudhary's new song Chandrawal created a buzz as soon as it was released, the song was seen millions of times in 2 days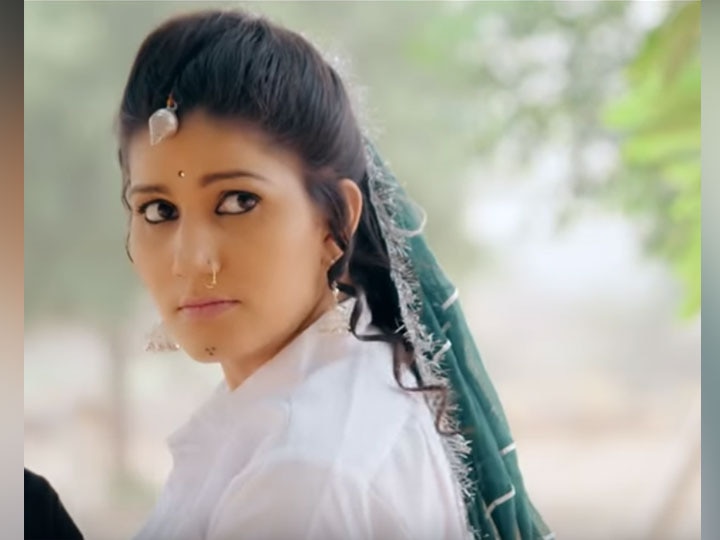 In 2021, Sapna Choudhary's first new song Chandrawal (Chandrawal) has been released. And as soon as released, this song has created a boom. People are enjoying this song so much that it has been seen millions of times so far. This song has been uploaded to YouTube on January 17 and is the song sung by Sapna in the new year.
Praveen Tosham has sung the song
The song Chandraval is in the voice of Praveen Tosham and is filmed on Sapna Chaudhary and Sumit Kaushik. And this is a New Year gift for Sapna's fans. Released 2 days ago, this song has been viewed more than 2 lakh 16 thousand times. In this song too, Sapna looks quite beautiful as usual. And looks in desi style.
Let us tell you that Chandrawal is the name of a Haryanvi film which was released many years ago and it was a blockbuster hit. The name of a nomadic girl in the film is Chandrawal on which this entire film is based.
The new song is going to be released tomorrow
For information, let us know that tomorrow i.e. on January 20, Sapna Chaudhary's new song is going to be released, whose title is Lori. She will be seen in the role of mother in this song. The special thing is that this song will be released on Sapna's new YouTube channel. Yes … Sapna's new YouTube channel which is going to be launched tomorrow. On this, she will upload her new songs.
Many hit songs released last year too
About 3 songs were released one after the other in Sapna Chaudhary's December year too. Nalaka, chatak matak and katla songs were well liked. Chatak Matak still remains on the top of YouTube's track list.