Schools to be opened in UP-Punjab from today, written approval of parents and security precaution mandatory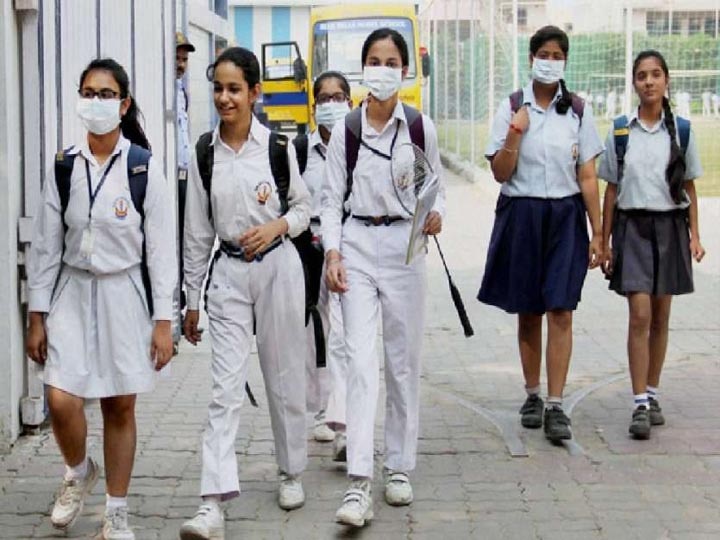 In the middle of the epidemic in the Corona period, states are slowly starting schools and other services with precaution. In this sequence, after seven months in Uttar Pradesh and Punjab, schools of secondary education – colleges are going to open from today. OPD service in hospitals of Punjab will also be restored from today. Also, surgery has also been allowed with extreme caution.
Schools will run in two shifts in Uttar Pradesh, written approval of parents required
Now only those students of class ninth to twelfth will be able to come and study in school, whose parents will give them written approval to come to college. Schools will run in two shifts. The first shift will run from 8.50 to 11.50 in the morning and the second shift will be from 12.20 to 3.20 in the afternoon. Schools are allowed to make slight changes in shift time. But a shift will not be above 3 hours. Classes 9 and 10 will be conducted in the first shift and classes 11 and 12 will be run in the second shift.
There are 52,510 schools in the state including UP Board, CBSE and CISCE. These include 27355 of UP board, 22618 of CBSE and 2537 of CISCE. There are 2285 government, 4512 funded and 20558 private schools in 27355 schools of UP board. In Lucknow, a total of 1040 schools, including all three boards, will open from today.
Permission to open school in Punjab
In view of the decreasing cases of Corona, government schools are also allowed to be opened in Punjab from today. But for this, the school has to sanitize and disinfect first. Also, SOP will be mandatory with the consent of the parents. Some private schools opened in the state from 15 October itself.
13 more patients died due to corona virus infection in Punjab and the total number of cases rose to 1,27,630 after the epidemic revealed 476 new cases. So far 4,012 people have died due to infection in the state. Currently, 5,735 patients infected with Kovid-19 are being treated in the state. After recovering from the epidemic on Sunday, 958 people have been discharged and thus the number of healthy people has reached 1,17,883.