SC's committee to meet with farmers on January 21, Anil Ghanvat said – we are not in favor of anyone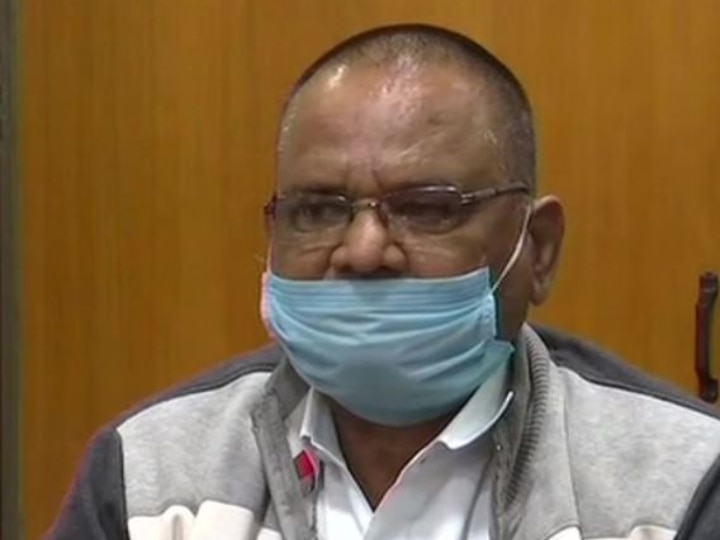 On Tuesday, the first meeting of the committee formed by the Supreme Court on the three agricultural laws was held. In this meeting, it has been decided that this committee will hold the first meeting with farmers on January 21, which will start at 11 am. Those farmers who cannot attend the meeting, their vote will be taken through video conferencing. Committee member Anil Ghanwat gave this information.
Anil Ghanwat said, "We have instructions from the Supreme Court that we have to listen to all the farmer organizations (who are supporting the laws and who are opposing the laws), stakeholders and prepare the report and send it to the Supreme Court." He said that he is not in favor of any party or government.
Along with this, he said, "The biggest challenge of the committee will be to prepare the protesting farmers for talks with us." We will try to do this as much as possible. "He said that the committee wants to know the opinion of farmers and all other stakeholders on the agricultural laws besides the central and state governments. He said, "The committee members will set aside their personal opinions on agricultural laws while preparing the report for submission to the Supreme Court."
Significantly, the Supreme Court had on January 11 stayed the implementation of the three agricultural laws till the next order. Along with this, a four-member committee was also formed by the Supreme Court to end the deadlock. However, the farmers' organizations refused to talk to the committee. In addition to Anil Ghanwat, the Supreme Court made Bharatiya Kisan Union president Bhupinder Singh Mann, agro-economists Ashok Gulati and Pramod Kumar Joshi a member of this committee. Later, Bhupinder Singh Mann distanced himself from it.
Let us know that the 10th round of meeting is to be held between the government and farmers on Wednesday. This meeting was to be held on Tuesday but it was postponed. So far, the government and farmer organizations have not reached any concrete result. The movement of farmers on different boundaries of Delhi has been going on for the last 55 days.