Security forces arrested a Chinese soldier in Demchok area of Ladakh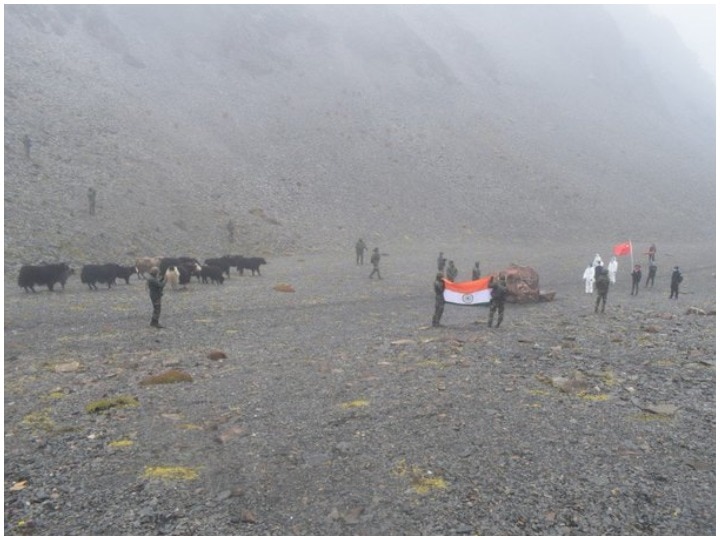 Indian soldiers have arrested a Chinese soldier in Chumar-Demchok area of ​​Ladakh. According to news agency ANI, there are apprehensions that the Chinese soldier has inadvertently entered the Indian border. Under the pre-determined protocol, the Chinese Army will now be returned. The Indian Army has confirmed this.
The army said, "Corporal Wang Yan Long, a PLA soldier, was caught in Demchok in eastern Ladakh, wandering along the Line of Actual Control." Medical aid including oxygen, food and warm clothes has been provided to the captured PLA soldiers.
The army said that the PLA soldier caught under the established protocol (protocol) will be handed over to the Chinese authorities at the Chushul-Moldo meeting site in Ladakh.
Let me tell you that there is tension on the border between India and China for the last about six months. To reduce this deadlock, several rounds of diplomatic and military meetings have been held. However, no specific results have been found.
There have been seven rounds of military talks. On September 21, after the sixth round of military talks, the two sides announced several decisions.
This included not sending more troops to the forward areas, avoiding unilaterally changing positions on the ground, and taking any action that would complicate matters further. Given the tension, India and China have deployed a large number of personnel on the border.