Sex Racket Busted In Mumbai 8 Models Rescued 3 Persons Held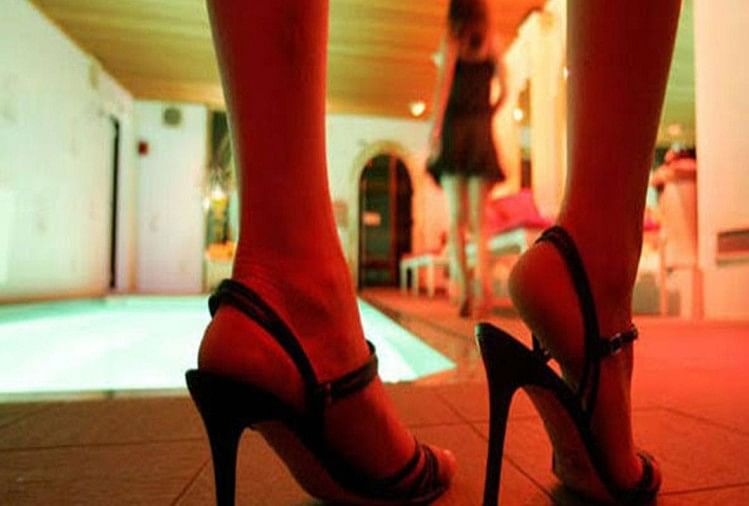 Police has busted a high-profile body trade at a luxurious hotel in Mumbai the capital of Maharashtra. an officer gave this information on Wednesday.
The police officer said that on the basis of a secret information, the crime branch unit of the police raided the hotel on Tuesday. The hotel is near Juhu Beach in the western suburb. The official said that the police freed eight models who were being forced into prostitution. Police arrested three people for forcing models to be pushed into this black business.