Silver Gold Price Today 22 January 2021 Latest Price Gold Falls Rs 263, Silver Declines Rs 806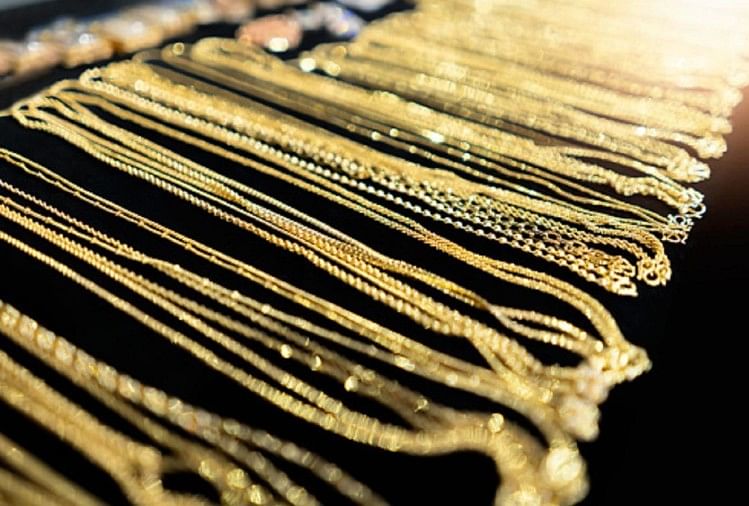 After a three-day gain, the price of gold and silver fell in the national capital in line with global markets today. According to HDFC Securities, the price of gold in the domestic market fell by Rs 263 to Rs 48,861 per 10 grams. The yellow metal had closed at Rs 49,124 per 10 grams on the previous trading day.
Silver became cheaper by Rs 806
Talking about silver, today the price of silver fell by Rs 806 to Rs 66,032 per kg as against Rs 66,838 per kg in the previous trading session. In the international market, gold and silver stood at US $ 1,861 per ounce and US $ 25.52 per ounce respectively.
Major causes of price fluctuations
The fluctuations in the US dollar, rising corona virus cases and related sanctions, mixed economic data from major economies and additional stimulus measures have led to fluctuations in the price of gold and silver. Analysts say the biggest factor on the price of gold in the last few weeks is progress on the vaccine front.
Returned 151 percent in a decade
If you look at the data from January 2011 to December 2020, gold has been heavy on both Sensex and Silver in terms of returns. Gold has given a return of 151 per cent in this decade. Gold took a good lead in 2011, but after that it was around 28,000 from January 2012 to June 2017. That is, it did not give any returns for five and a half years. Gold started picking up again from December 2019 and has created a new historical level.
According to a report by the World Gold Council (WGC), consumer sentiment is improving during 2021 in India with the recovery of the corona virus epidemic and demand for gold appears positive.