Tata Motors Hikes Prices Of Its Best Selling Electric SUV Nexon EV By Rs 26000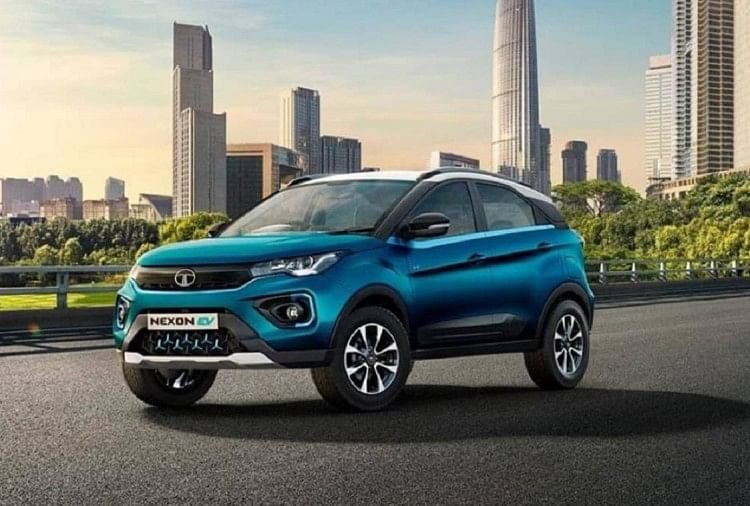 Tata Motors has increased the price of its electric SUV Nexon EV by Rs 26,000. Surprisingly, the company has raised its electric car prices just before the festive season. However, there has been no change in the price of the entry-level variant XM. But the prices of XZ + and XZ + LUX variants have become expensive up to Rs 26000.
Tata Nexon EV: new prices
The Delhi ex-showroom price of the XM variants of the Nexon EV is still Rs 13.99 lakh. But the price of Nexon EV XZ + variants has been Rs 15.25 lakhs and Nexon XZ + LUX variants have been priced at Rs 16.25 lakhs. On the back of the increased prices, the company says that due to the increase in raw material prices, it had to take this decision.
Tata Nexon EV: Features
The Nexon features Tata's ZConnect technology that offers 35 connected car features. It has a 30.2 kwh battery, whose battery can be charged from 0 to 80 percent in just one hour with the help of fast charger. Whereas with standard 15 ampere charger, it takes eight hours to charge 20 to 100 percent. Its range is 312 km and top speed is up to 120 km / h.
Tata Nexon: Best-selling electric car in the country
Tata Nexon was the best-selling electric car in the country from April to September 2020. In these six months, it sold 1151 units in the Indian market. During this period, the car won 61.4 percent of the total market.
April 2020: 0 units
May 2020: 78 units
June 2020: 188 units
July 2020: 286 units
August 2020: 296 units
September 2020: 303 units