Tesla to set up manufacturing unit in Bengaluru, CM Yedurappa announced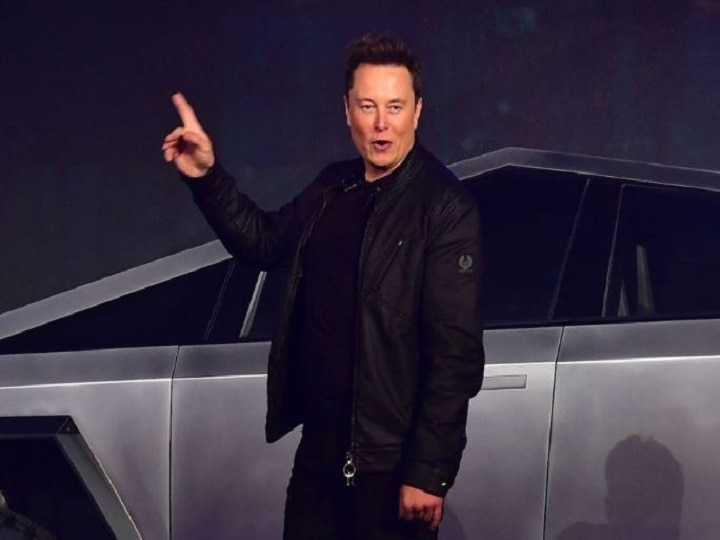 Electric car manufacturer Tesla is now going to set up a manufacturing unit in Karnataka. Announcing the announcement by Karnataka Chief Minister BS Yedurappa, Elon Musk's electric car company Tesla will soon set up a manufacturing unit in Karnataka.
According to CM Yedurappa, an industrial corridor will be built in Tumkur district, which will cost around Rs 7,725 crore. CM said that opening of manufacturing unit will provide employment to about 2.8 lakh people. The CM also gave information about the benefit to the state from the Union budget. He told, "This budget will provide full support in the development of the state. This budget is very effective and it will reduce the problems of common people to a great extent."
Registration was done in Bengaluru
Earlier, the carmaker Tesla had officially registered the manufacturing unit in Bengaluru, Karnataka. At the same time, Musk said that he fulfilled his promise and soon his company will start manufacturing cars in Bangalore. He said that soon electric cars will be seen running on Indian roads too.
May partner with Tata Motors
According to the company's official website, the setup of Tesla India Motors and Energy Private Limited in Bengaluru is going to be setup in Bengaluru, India. According to the information, Musk's company Tesla can partner with Tata Motors in Bangalore. According to the information from the reports, the company can use Tata's infrastructure for business in India. However, detailed information about it has not been found yet.
Gujarat government is also talking
According to ET Auto's report, Gujarat has now prepared a strong pitch to invite this electric car manufacturer to set up base in the state. Tesla is talking to five Indian states including Gujarat for setting up their operations in the country. Gujarat has emerged as a preferred destination for global automobile manufacturers, especially for electric cars, with preparations being made to set up Tesla's base in the state. Manoj Das, Additional Chief Secretary and in-charge of Gujarat Chief Minister's Office, ACS Industry-Mines Department, told that the Gujarat government is in discussion with Tesla. Apart from this, the government has assured that Tesla will get all possible assistance and incentives for base setup in the state.