The release date of Salman Khan's film 'Radhey' came out, gifted Eid to his fans in advance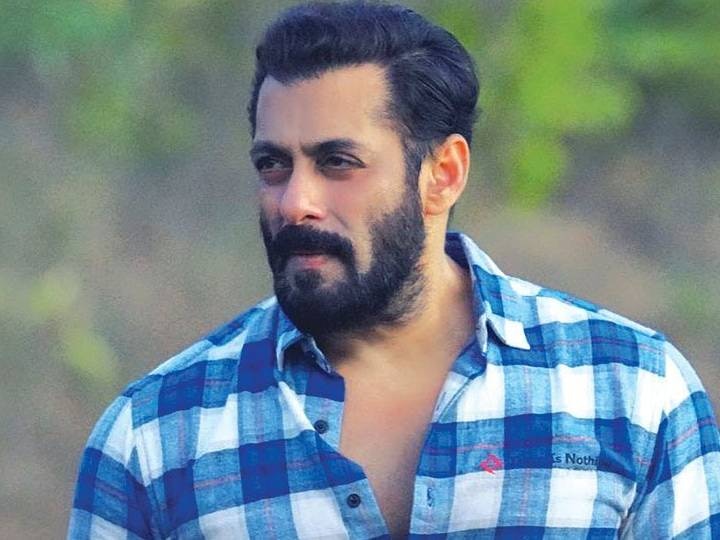 Salman Khan is in the news for his upcoming film Radhe. Salman Khan wanted to release the film Radhe 2020 on Eid and he had only 6-7 months to finish the film. It was not easy to finish the film so soon, but Salman worked very fast. The film was almost 80 percent complete, but due to Corona virus, the lockdown took place and Salman's wish remained unfulfilled.
Slowly the shooting of the film has started again, theaters have opened again. Salman recently shot for Radhe. There will be 10-15 days of work in November and the shooting of the film will end. That is, by the end of the year, Salman's film 'Radhey' will be ready for release. So when will the film release?
According to sources, Salman Khan's Radhe The Most Wanted will be released on the occasion of Eid next year. The film is set to release on May 12. According to a news portal, Radhe's entire team had a meeting recently in this regard. Salman was also present with Prabhudeva, Sohail Khan in the meeting. It was told that earlier the film was intended to be released on Republic Day next year, but the people not turning to the theater was intimidating the makers, so then the Eid release has been stamped. As yet, no formal announcement has been made about Radhe's release date.