The US State Department expressed concern over the India-China border dispute, says – solve the issue in peaceful manner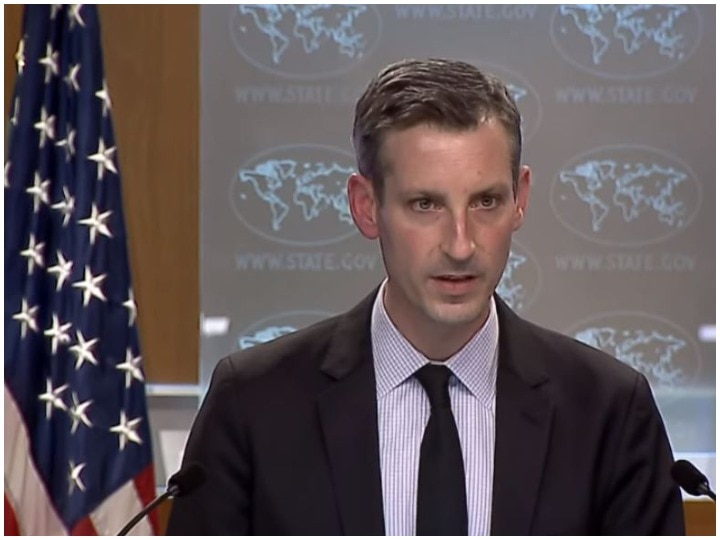 The India-China border dispute has been commented on for the first time since the new President Joe Biden took office in the US. The US State Department has said that it is well aware of the attitude of China to intimidate neighboring countries and in such a situation, they will stand with their friendly countries.
Peaceful solutions
Actually, US State Department Spokesman Ned Price has taken China in the face of the India-China border dispute during a press conference. He says, 'We are closely monitoring the situation. We know the negotiations going on between the governments of India and China and we hope to negotiate directly and find a peaceful solution to those border disputes. '
With India in all circumstances
Along with this, Ned Price has spoken of standing with him in every situation while describing India as his friend. He says, 'There is an ongoing effort from China to scare our neighbors. Which we are very worried about. As always we will stand with our friends, stand with colleagues, stand with colleagues.
Donald Trump also commented
Earlier, former US President Donald Trump also commented on the India-China border dispute. Trump had said that he hoped that India and China would find a solution to their border dispute soon. With this, he once again offered help to both Asian countries.