These are the top 3 government schemes that give high guaranteed returns, know the benefits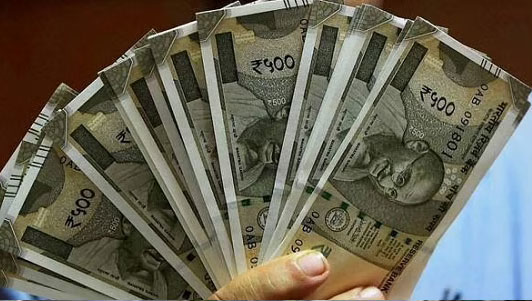 The government continues to announce such schemes in order to increase the habit of saving among the people, in which people not only get high returns on investment, but also get maximum benefit for such class which is financially most vulnerable. These schemes are run by the government, so the risk of sinking money in it is minimal. Along with this, there are also benefits like tax exemption on investing in these schemes. Know what are these plans
Sukanya Samriddhi Yojana
The Central Government has introduced this scheme to improve the future of girls. The investment made in this scheme is exempt under 80C. At the same time, the account can be opened for just Rs 250. It is getting interest at an attractive rate of 7.6 percent. Provision has also been made to withdraw up to 50 percent of the amount for higher education of the daughter.
Public provident fund
PPF is considered as the best option for financial security to the salaried people. Public Provident Fund offers guaranteed tax-free returns. Through this, tax rebate is available for investments made up to Rs 1.5 lakh every year. At the same time, there is a provision of tax exemption on interest and maturity. Loan facility has also been provided on these. Currently, PPF is getting 7.1 percent interest rate.
Senior Citizens Saving Scheme
This scheme has been introduced to provide financial security to elderly people. Under the Senior Citizens Saving Scheme, elderly citizens can deposit money for up to 5 years and this can be further extended for 3 years after completion of the maturity period. Senior citizens get 7.4% interest in SCSS. Interest is available every third month. People above 60 years of age can deposit from Rs 1000 to Rs 15 lakh. Those who deposit money in this scheme also get the benefit of tax exemption under section 80C of the Income Tax Act.