Three former Prime Ministers also participated in protest against Oli in Nepal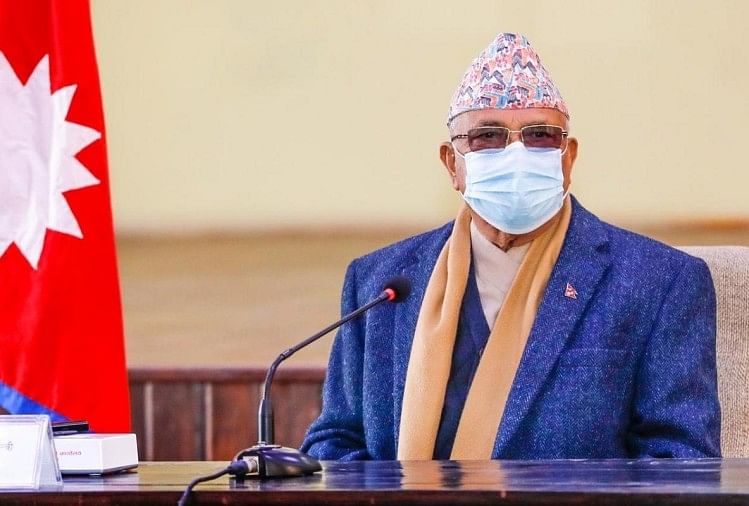 Thousands of people, including three former Prime Ministers, took part in the protest on Friday against the announcement of Prime Minister KP Sharma Oli to dissolve parliament and hold fresh elections. The Supreme Court is hearing over a dozen petitions against the decision of PM Oli.
Leader of the second faction of Nepal Communist Party and former Prime Minister Pushpa Kamal Dahal Prachanda said that Oli has put the country's hard working democratic republic system at risk. We tried to fix Oli, but failed him.
On Friday, the agitators demanded Oli's step back, terming the move unconstitutional. Former Prime Minister Madhav Kumar Nepal, who participated in the protest, said that we will continue this movement to make Oli realize his mistakes. Former Prime Ministers Prachanda and Jhalnath Kamal also participated in the demonstration.
In fact, Oli had said that the party members are not cooperating and in such a situation the government is having difficulty in taking decisions. Due to this he dissolved the parliament in December and announced a mid-term election.