To check Aadhaar Card is genuine or fake, follow these steps to verify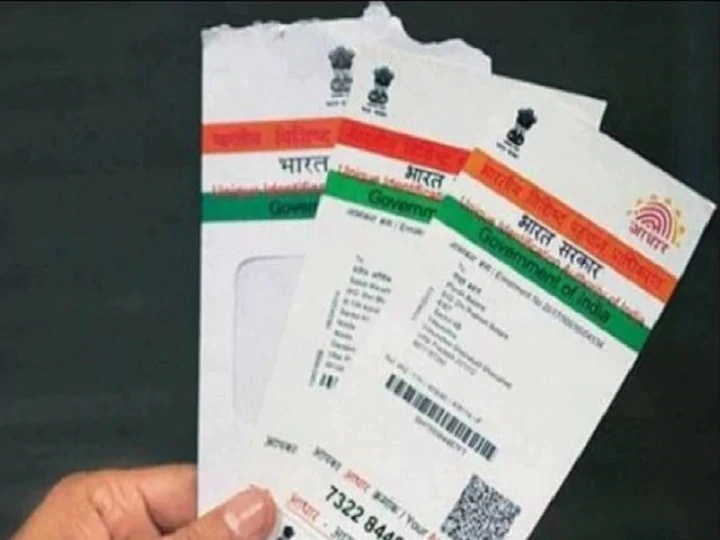 Aadhaar card is one of our most important documents. Every citizen of the country must have a unique 12 digit unique ID number. Aadhaar card is considered valid proof anywhere. Aadhar card would also be a mandatory document to get the benefit of government schemes. But how will you find out whether your Aadhaar card is genuine or fake?
According to the Unique Identification Authority of India (UIDAI), every 12 digit number cannot be an Aadhaar. So it is possible that you have a fake number in the name of Aadhaar. In such a situation, UIDAI has also given a facility to check this, using which the veracity of Aadhaar number can be checked.
Follow these steps to check the truth of Aadhaar card
1-First click on UIDAI's official website http://resident.uidai.gov.in/aadhaarverification for verification of Aadhaar card.
2- Clicking on this link will open the Aadhaar verification page on your screen, you have to enter your Aadhaar number in the text box that will appear in it.
3- After entering the 12 digit Aadhaar number, enter the captcha code shown on the display.
4- Now click on the Verify button.
5-If your Aadhaar number is correct, then a new page will be opened which will contain all your details along with your Aadhaar number.
6- Below this, your age and gender and state name will also be seen.
7- If your Aadhaar number is fake or fake, then the page will not open and invoked Aadhaar number will be written.
8- If the Aadhaar card is fake, immediately report it on the toll free number 1947.
9 – In case of fake Aadhaar card, you can get a new Aadhaar card by going to the nearest Aadhaar center.