UP: Miscreants shot dead three people in market of Kushinagar, two died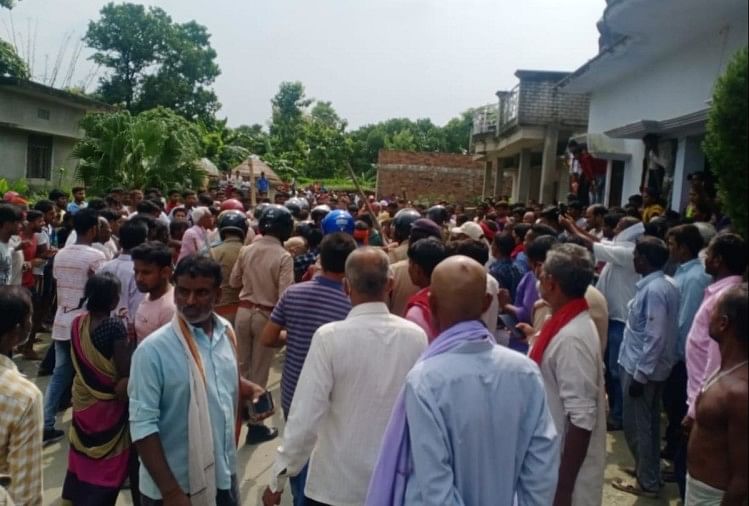 A shocking incident has surfaced in Uttar Pradesh's Kushinagar on Saturday. Here miscreants shot three people in broad daylight, in which two have died. The condition of the third remains critical. The case is of the Samur-Tamkuhiraj road.
It is being told that the miscreants first ran and shot a young man. Seeing this incident, Ramdayal (58), a resident of Bihar Khurd village, made a ruckus by the fish seller, he was also shot. After this, the third person made noise, then the miscreants also shot him.
After shooting all three, the attackers escaped from Bihar without number plate. One deceased and one injured are yet to be identified. There was chaos in the market after the incident. On the spot, Samur Police Outpost Incharge Ramesh Puri reached Tamkuhiraj CHC with both dead bodies and injured.