US: impeachment hearing against Trump will start in the Senate from today, Trump refuses to testify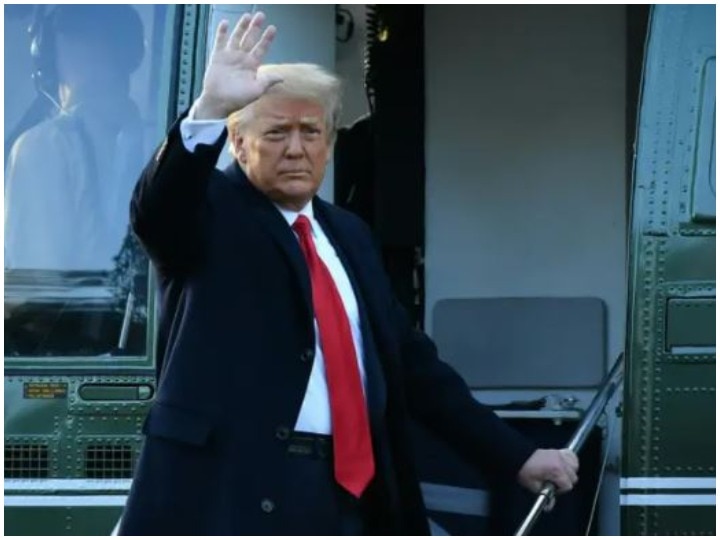 The impeachment hearing against former US President Donald Trump will begin in the Senate from today. Trump will be the first president in American history to face impeachment proceedings for the second time. At the same time, Trump is the first such former president to face impeachment proceedings after leaving the White House.
On January 13, 10 Republican lawmakers, along with Democrats, supported impeachment proceedings against Trump in a case that provoked the January 6 attack on the US Parliament. Two-thirds of the votes will be required in the Senate to hear the impeachment. Currently, there are 50-50 members of both Democratic and Republican parties in the Senate with 100 seats.
The majority needs the support of at least 17 MPs.
For a two-thirds majority, the Democratic Party will need the support of at least 17 MPs from the Republican Party. At the same time, the managers of the impeachment process in the House invited former President Donald Trump to testify at the Senate impeachment hearing regarding his role in the January 6 incident, but his lawyer has made it clear that he will not come to testify. In a letter to Trump, principal manager Jamie Ruskin requested him to testify with oath during or before the hearing. The letter was sent after Trump's legal team filed an answer in the case of impeachment. In response, his team said, "Impeachment is conducted on a person who has a post related to it. He (Trump) is no longer the President, so he cannot be impeached. "
Jamie Ruskin wrote a letter to Trump regarding impeachment
Jamie Ruskin said in a letter to Trump, "Two days ago, you filed a reply, denying a lot of factual allegations related to impeachment." In view of this, I call upon you to testify with oath regarding your role in the incident of January 6, 2021, whether you can testify during or before the impeachment hearing in the Senate. We want you to testify on Monday, February 8, 2021 and if possible, do not delay it from Thursday, February 11, 2021. "On this letter, the former president's senior lawyer Jason Milne said that Trump would not testify. He said, "The former president will not testify at an unconstitutional hearing."