Vaccination of corona virus vaccine may start in UK next month, instructions to hospitals to be ready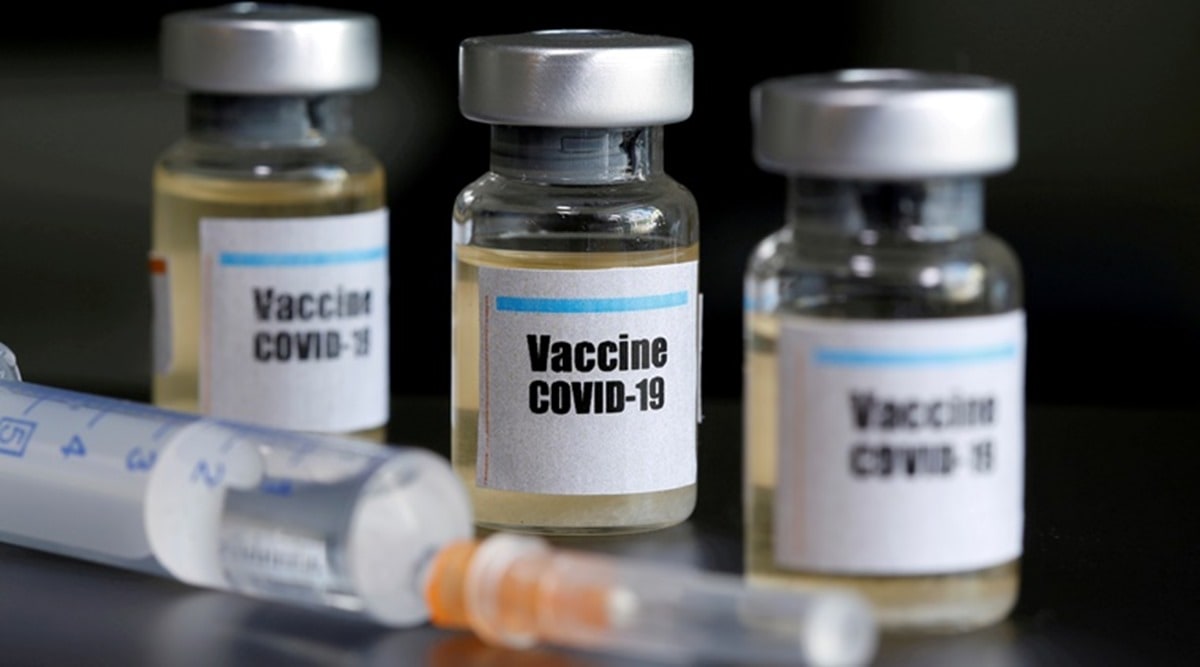 Good relief news has emerged from Britain amidst the growing infection of the Corona virus. Whereas, hospitals have been instructed to start preparations for the vaccination of corona virus. According to a report, the staff of the hospitals have been told that soon they will be handed over the first batch of Oxford University's corona virus vaccine.
According to a report in the British newspaper The Sun, hospitals have been asked to start preparing for the vaccine from the week commencing on 2 November. Let us know that amid the increasing infection of the corona virus, the Oxford vaccine is considered a game changer for its elimination. The trial conducted on this vaccine has yielded effective results.
11.5 lakh people have died so far due to deadly corona virus. On the other hand, due to the increasing risk of infection, the world economy has seen a great decline. The report states that the Corona virus vaccine from Oxford, Pfizer and Biotech will be approved soon.
Oxford's vaccine for corona virus infection, which is expected by the whole world, is named AZD1222 or ChAdOx1 nCoV-19. Which is being prepared by Oxford University in association with AstraZeneca. According to the newspaper report, this vaccine will be given first to those who are facing more danger. Centers for hinges will be built in Leeds, Hull and London.
On the other hand, a report by the Financial Times claimed that the vaccine of the British national drug AstraZeneca to combat the disease of corono virus (Covid-19) has shown good effects in elderly people. AstraZeneca has been shown to have a strong immune response in the elderly.
The Financial Times report cited two people with knowledge of the case as saying that the vaccine the company was producing produced protective antibodies and T-cells in older people. AstraZeneca is producing the vaccine in collaboration with the University of Oxford.