Vaccine delivery system on lines of conduct of polls, PM Modi suggested this for faster vaccine distribution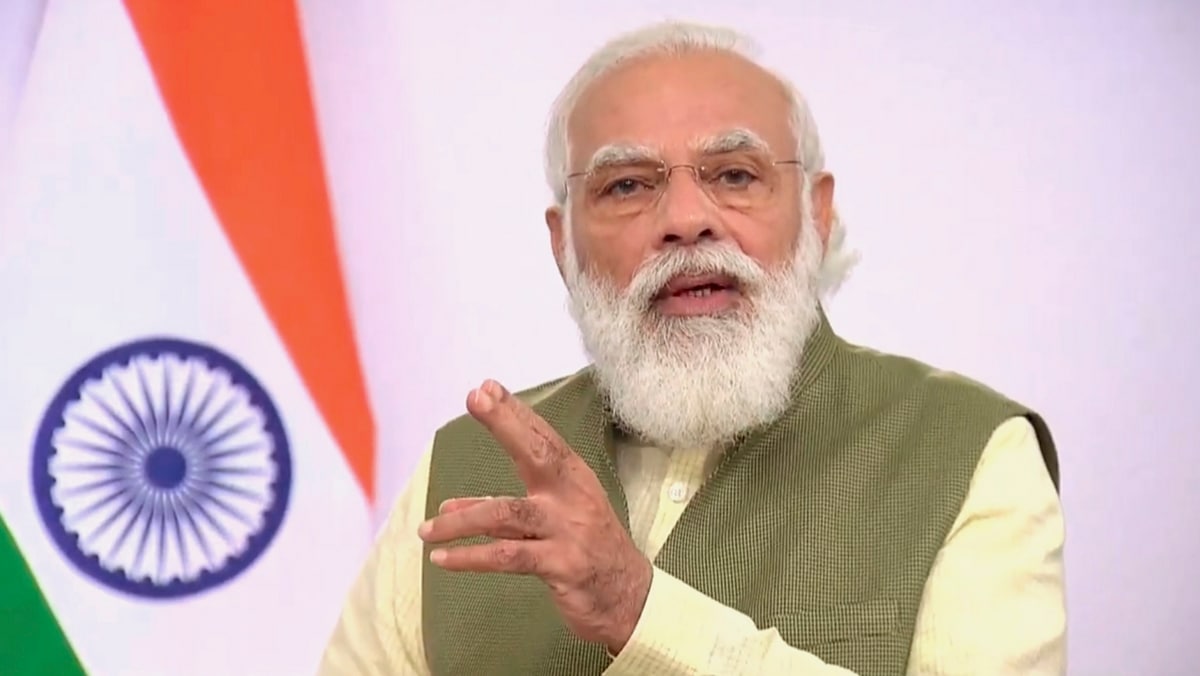 In a meeting organized regarding the status of Covid-19 and the preparation of vaccine distribution, PM Narendra Modi directed that the vaccine should be quickly delivered to the people when it is ready. The Prime Minister suggested to develop such a system of vaccine delivery as an election event in which every level of government and citizen groups participate. Along with this, PM appealed to follow social distancing in the upcoming festival season.
During the chairmanship of the review meeting on Covid-19, Prime Minister Narendra Modi warned against laxity and called for continuing efforts to control the epidemic. Prime Minister Modi also referred to the steady decline in daily affairs and growth rate.
The Prime Minister's Office has stated that three vaccines are in advanced stage of development in India, of which two vaccines are in phase two and one vaccine is in the third phase. The PMO also stated that two all-India studies on the Covid-19 virus genome show that the virus is genetically stable, with no major changes.
According to the PMO, PM Narendra Modi directed that our efforts to help the global community should not be confined to the neighborhood, rather we provide vaccine, medicine and IT platforms to the whole world. The meeting was also attended by Union Health Minister, Principal Secretary to PM Modi, NITI Aayog and officials from other departments.