What is mobile insurance, how it can get away from the damage, theft and loss of your phone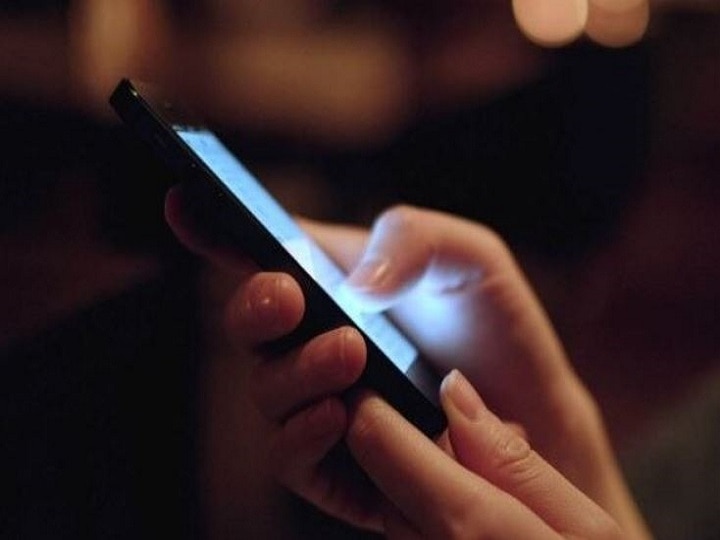 What is mobile insurance, how it can be away from the worry of damaging, stealing and losing your phone. Learn New Delhi: India is one of the countries where the number of mobile phone users is highest. Due to the internet being cheaper, now everyone has a smartphone in their hands. Apart from this, Indian youth also want to keep expensive phones in their hands to maintain style statement. In such a situation, one of the biggest problems facing the users is the breakdown, theft or lost of the phone. Due to this kind of accident, the users can suffer a lot of damage. But if you get your phone insured, then even after such an accident, you will not have to worry.
What is mobile insurance and how can I get it?
In many people's minds, this question will be what is mobile insurance and how can we take it? So let us tell you that mobile insurance is also like your life insurance, health insurance, car insurance etc. In this, you get your phone insured by a company, for which the company takes a fixed amount (premium) from you and in return provides security to your phone. For example, if the phone is lost, stolen or damaged, the company will pay you in such a situation.
If you are also thinking of taking mobile insurance for your new phone, then remember that you can take it within five days of buying the phone. Generally, insurance companies insure the phone for only one year. If you get more than that, then it is an extended warranty. If you go on the Internet, you will find dozens of companies doing mobile insurance. You can choose the company at your convenience.
What will be the price?
How much insurance you will get, that is, how much premium you have to pay to insure your phone, it depends on the price of your phone. The more expensive the phone, the higher the premium. Suppose your phone is between 6 thousand and 10 thousand, then the premium can be between 600 and 700. Similarly, if the phone is from 50 thousand to 70 thousand then the premium can be up to 3000. However, while taking insurance, you can compare the premium of all companies and you can take it accordingly.
How to claim?
If your phone is stolen, damaged or lost, then you will have to give your company mobile-related proof. In which the phone bill, SIM will have to be blocked, a copy of the FIR will have to be given and the serial number of the phone will also have to be given. All these things will have to be given to the insurance company, before which the process will start and you will get your claim. Keep in mind that you should do all the work of the claim within 15 days of the incident with the phone.