When Tikram of 'Bhabhiji Ghar Par Hain' was told by the production house – 'You look like a watchman'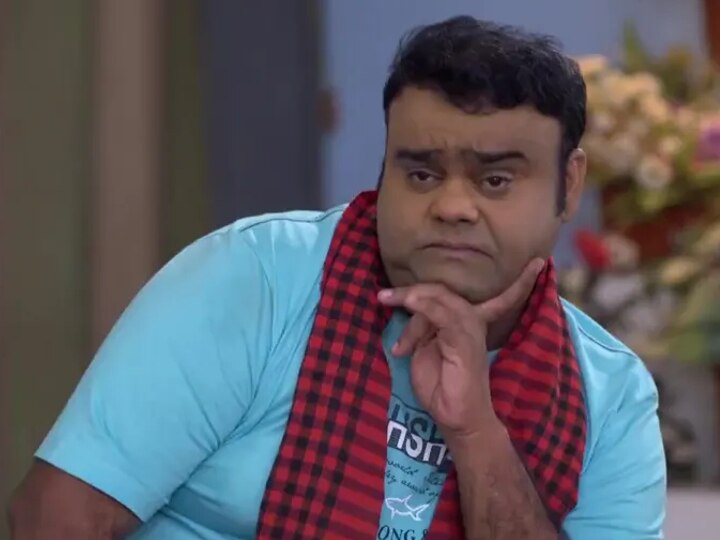 Vaibhav Mathur, who is famous from house to house by playing the role of Tikaram in the popular TV serial 'Bhabhiji Ghar Par Hain', has also sold a lot of papad before success. Vaibhav had to struggle a long time to reach this show, and then he has gained fame.
Vaibhav, originally from Jaipur, was very fond of acting since childhood. He used to entertain his friends by imitating teachers in school. It was from here that his friends recognized his talent and advised him to move towards the film world. Vaibhav also wanted to try his luck in the film world but the family was against his wish. Family members did not want Vaibhav to act but Vaibhav continued to do theater quietly. In 2004, Vaibhav moved from Jaipur to Mumbai and started to struggle here.
Vaibhav toured many production houses by making Fortfolios for seven thousand rupees. People there used to drive away saying that you look like a watchman, someone used to call them servants, confectioners and constables. After much struggle, Vaibhav got an advertisement for detergent powder tide, after which his luck shone.
The director of this advertisement was Gajraj Rao, who worked in a film like Badhaai Ho. After this, Vaibhav got an opportunity to work with Amitabh Bachchan in an advertisement in which he became his driver. After this, Vaibhav did not look back in his career and got an opportunity to work in many advertisements and meanwhile he got the show Bhabhiji Ghar Par Hain which gave him the desired success.