When will mother become comedian Bharti Singh, revealed on the stage of 'India's Best Dancer'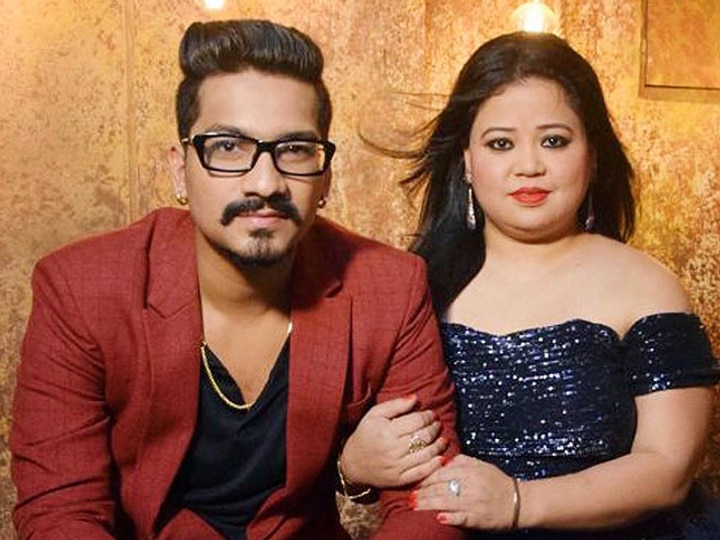 Popular comedian Bharti Singh is seen hosting the dance reality show 'India's Best Dancer' these days. In this, her husband Harsh Limbachiya is also supporting them. Along with work, this couple of husband and wife also remain in the headlines for their fun style. The two married in 2017 and are now considering family planning. Bharti herself revealed this on the stage of 'India's Best Dancer'.
Actually, in the romance special episode, Bharti and Harsh also did a romantic dance. During this time, Bharti shared her heart. Bharti expressed her feelings on catching the fake baby during the performance, saying on national television, "I promise on National TV that in 2020 I have caught this fake baby but in 2021 I will have my real baby."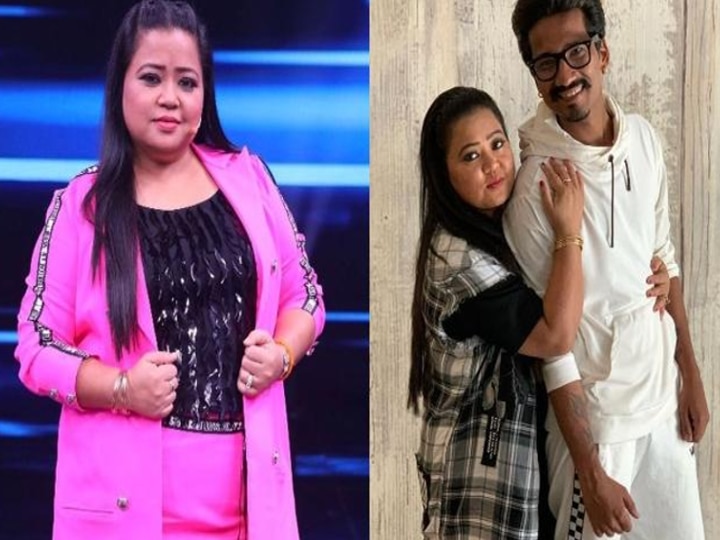 Bharti also revealed that Harsh's mother had entrusted her son's responsibility to him in a very emotional way. She wanted all her needs to be taken care of after Harsha wakes up in the morning and she has no problem, so Bharti Harsha tries her best to play the role of both wife and mother.
Earlier, Bharti had said in an interview during the lockdown that she wanted to have a baby plan in 2020 but due to the growing outbreak of coronavirus, she postponed it but now next year the couple is very keen to raise their family .
Bharti's husband is a well-known screenwriter, producer. He has written scripts for comedy shows like Tansen of Comedy Circus, Comedy Nights Bachao and Comedy Nights Live. Besides, Harsh has also written dialogues for the film PM Narendra Modi.