You can also pay LIC premium with credit card, there will not be any extra charge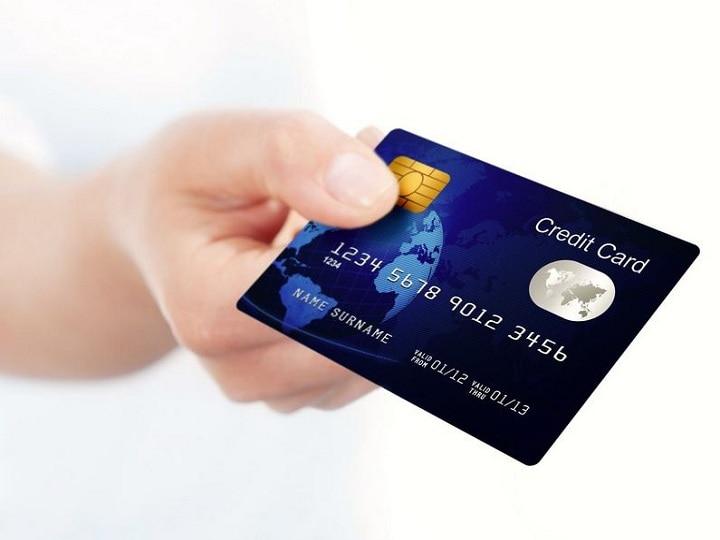 Life Insurance Corporation (LIC) has now launched a new facility to promote digital payment and digital money. Yes, now you can avoid extra charges by paying LIC with online credit card. Now the extra charge on credit card payment has been done away with.
According to LIC, there is no extra charge from December 2019 on renewing premium through credit card, taking a new policy, taking a loan or paying interest on loans made on policies.
LIC has given this facility to promote digital money. With a credit card, you can not only make payments without additional charges, but can also take advantage of it in swipe up points and machines.
Let us tell you, Life Insurance Corporation's share is about 70 percent in the life insurance market. To give convenience to customers, LIC company has created MyLIC app, through which you can pay on mobile in one click.
The simple matter is that now you will not have to go to LIC office to deposit LIC payment on time, you will not have to meet any agent. Who will not have to fight through other means. If there is no cash or there is no money in the bank account, then you can also pay by credit card. The special thing is that for this you will not have to pay any extra charge. That is, this facility of LIC is very favorable for you.