You can check whether you have a name in the list of those who have benefited from PM Kisan; Very easy way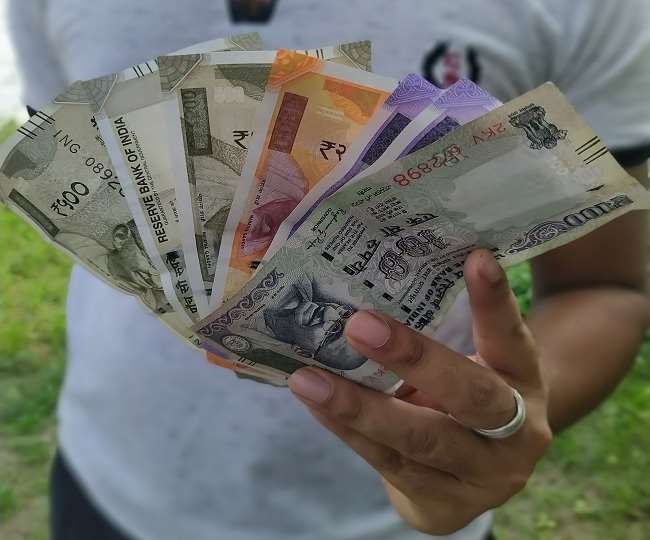 The central government transfers an amount of Rs 6,000 to the bank accounts of eligible farmers every financial year. The government sends this amount to the accounts of farmers under the Pradhan Mantri Kisan Samman Nidhi Yojana (PM Kisan Yojana). The goal of this scheme is to increase the income of our country's donors. If you too have recently registered to avail the benefit of this scheme and want to know whether your name is included in the list of beneficiaries of this scheme, then you can get information about this by just following some steps. Huh. The process associated with this is very easy.
This is how the list of beneficiaries of PM Kisan can be checked
1. Firstly visit the official website of PM Kisan Yojana https://pmkisan.gov.in/.
2. On the homepage of this portal, you will get the option of 'Farmers Corner'.
3. Under 'Farmers Corner' section, you will see the option of 'Beneficiaries List'.
4. Now you have to click on the link of 'Beneficiaries List'.
5. Here you have to select the state, district, sub-district, block and village from the drop down list.
6. After this, click on 'Get Report' now.
7. With this, the entire list of the beneficiaries of your village will come before you.
8. In this list, you can check your name.
This is how you can contact PM Kisan helpline
If you have registered for PM Kisan Samman Nidhi Yojana and your name is not included in the list of beneficiaries then you can call the helpline number associated with this scheme. According to the PM Kisan portal, in such a situation you will have to call the telephone number 011-24300606.
Since the inception of this scheme, till date the government has transferred six installments to the accounts of the farmers. The government sends an installment of Rs 2,000 to the farmers' accounts every four months. All the facilities related to this scheme are available on the portal of PM Kisan Scheme.