You will not get LPG gas cylinders in these cities without OTP from November 1, rules of delivery change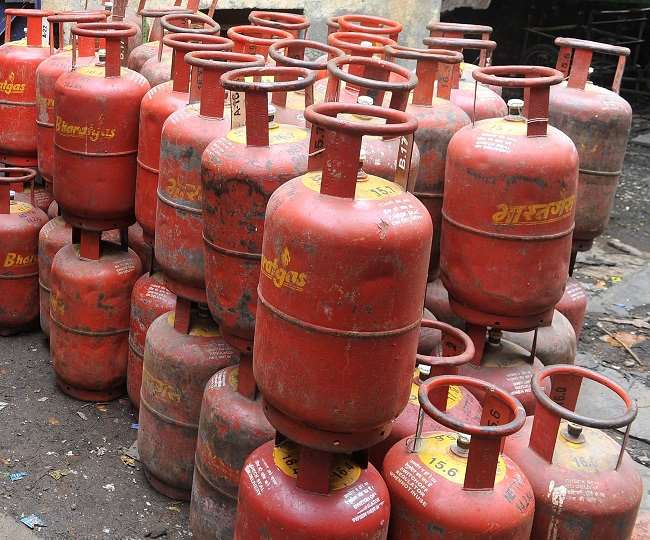 The rules related to home delivery of LPG Cylinder are going to be changed from November 1, 2020. Actually, from November 1, one time password (OTP) will become mandatory for delivery of gas in 100 smart cities of the country. Sources associated with IOCL said that the goal of the scheme is that the gas cylinders reach the right consumers. A new system is being implemented to ensure this. Under this new arrangement, the LPG consumer will get an OTP after booking the gas. After this, when the delivery boy arrives to deliver the gas cylinder to your house, the customer will have to tell the OTP. LPG cylinders will not be delivered without sharing OTP.
Sources associated with the IOCL said that this system was implemented on a pilot basis in Rajasthan capital Jaipur and Coimbatore in Tamil Nadu. He informed that after the successful completion of this scheme at the experimental level, the scheme is being expanded to 100 smart cities of the country from November 1, 2020. The system will be expanded across the country based on the feedback received from these cities.
Let's know what will happen in the new process
Under the new arrangement, the consumer will get a code after booking the LPG cylinder. At the time of delivery of LPG cylinders, the consumer has to show this code to the delivery person. This initiative aims to ensure that the delivery of gas is not done to any wrong person. However, this arrangement may cause some inconvenience to people who have not updated their mobile number with the petroleum company.
This new system will be applicable for domestic cylinders and will not affect the delivery of commercial cylinders.